Check out some of the incredible digital artworks created by young people who attended our online Design Club during Term 2. Participants were introduced to a new tool or technique in Adobe Illustrator each week. They then had dedicated time to work on their own creative projects using what they had just learnt with support on-hand from our facilitators, Tess, Vhairi, Emma and Sonia, where needed.
Week 1 & 2: Basic Drawing & Tracing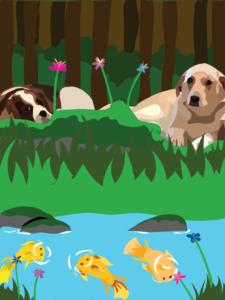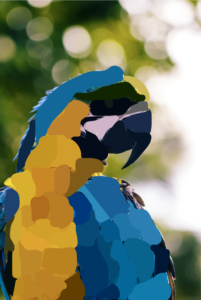 By Amber & Manuel (feature image above of cat by Chelsea)
Week 3: Perspective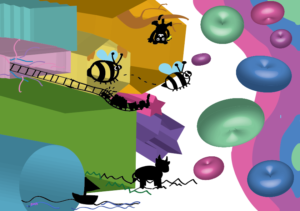 By Amber
Week 4: Typography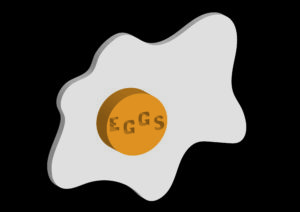 By Chelsea
Week 5: Gradient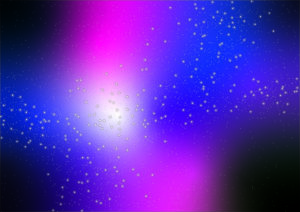 By unnamed designer
We have one more session remaining when students return in Term 3, followed by a student showcase event on Thursday 23rd July 2020. Check back here soon for details of this virtual event!