The Whittlesea Tech School is part of the Victorian government Tech Schools initiative shifting school education into the future.
Tech Schools are not schools in the traditional sense, but high-tech learning centres that provide unique experiences for local partner schools.
They are built on TAFE or university campuses to introduce secondary school students to tertiary education.
Our specialist STEM programs are designed in partnership with community, industry and schools in response to key challenges facing the local community.
These programs help prepare young people for the changing nature of work by developing key 21st century skills.
Teachers deliver our programs both within their school and at the Tech School alongside our staff, utilising our cutting-edge facilities, equipment and expertise.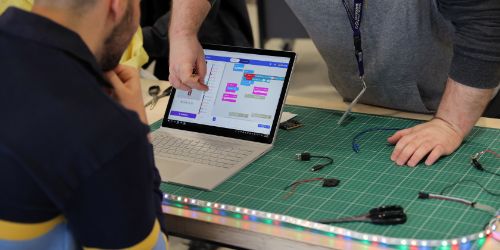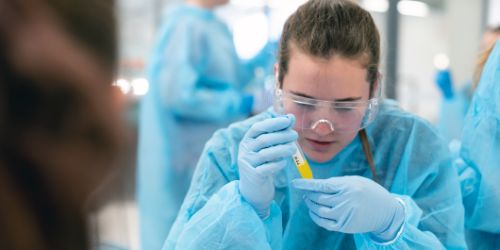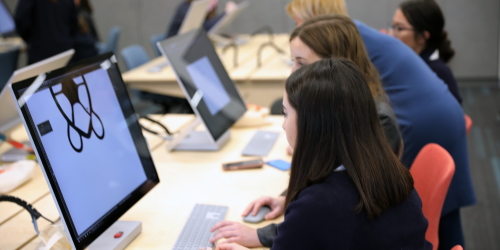 The Whittlesea Tech School is hosted by Melbourne Polytechnic. The facility opened in September 2018 and provides access to cutting-edge technologies for over 10,000 local students from 14 partner secondary schools.
In addition to supporting these young people, Whittlesea Tech School acts as a community hub for local people of all ages to engage with STEM and the growth industries of Melbourne's north.
Our local growth industries are advanced manufacturing, scientific and technical services, healthcare and social assistance, entrepreneurial skills, and food and fibre.
Interested in collaborating with us?
Design Thinking
A human-centric innovation process for creative problem solving
SOLO Taxonomy
A structure that ensures surface and deep learning are privilieged
Deep Learning Competencies
Applied and authentic learning with a focus on developing capabilities and transferable skills
We offer a range of exciting tech skill-up sessions for young people, teachers and community as part of our programs, professional development workshops and events.
These sessions include anything from 3D modelling and printing, to digital design and laser cutting, to coding and microcontrollers. Check out our tech in the video below.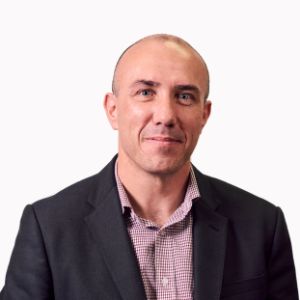 Marc Blanks
Executive Director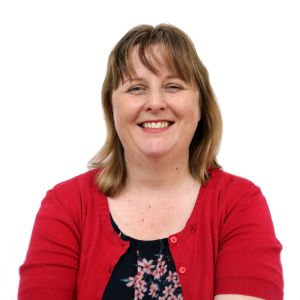 Sandra McKechnie
Director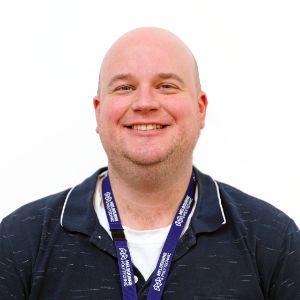 Carlin Grieve
Learning Technologist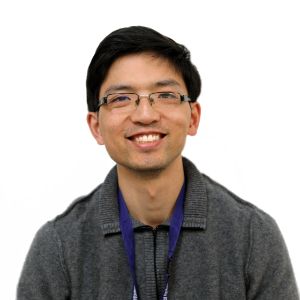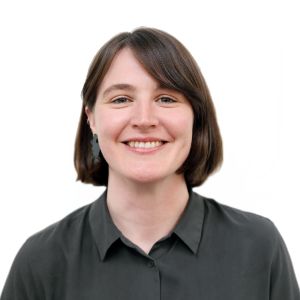 Vhairi Mackintosh
STEM Communication Officer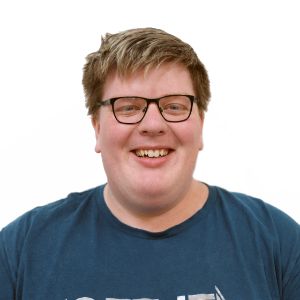 Michael Wilson
STEM Communication Officer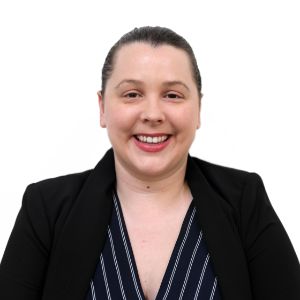 Tammy Rowe
Administrative Assistant