Think it.
Design it.
Create it.

High-tech learning centre equipping over 10,000 local young people with skills for the future world of work

Connecting education with industry & community with a focus on local growth industries

Community hub for people of all ages to engage with science, tech, engineering, art & maths
Hosted by Melbourne Polytechnic & part of the Victorian government Tech Schools Initiative

Inquiry and project based with STEAM connections

Co-constructed with industry & community

Build transferable skills, capabilities & innovation mindset

Applied learning to solve local & global challenges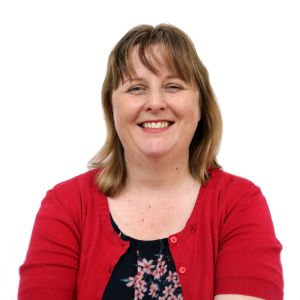 Sandra McKechnie
Director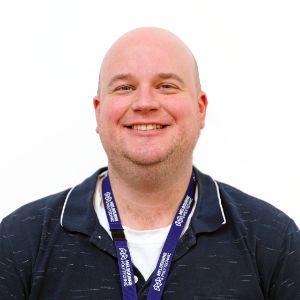 Carlin Grieve
Learning Technologist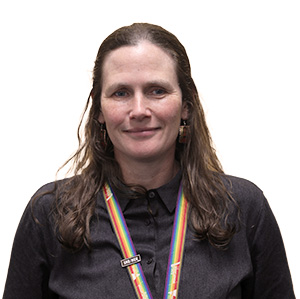 Karen Drought
Head of Programs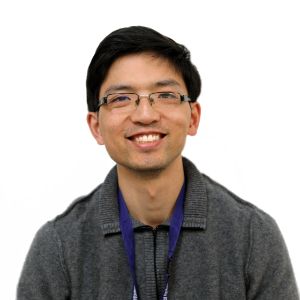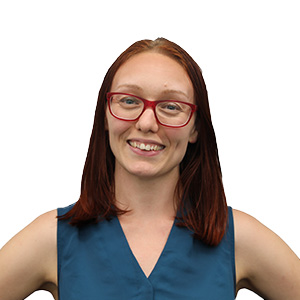 Elissa Michell
Digital Learning Designer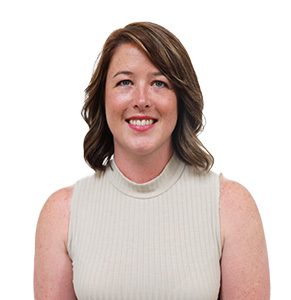 Anne Jessup
STEM Communication Officer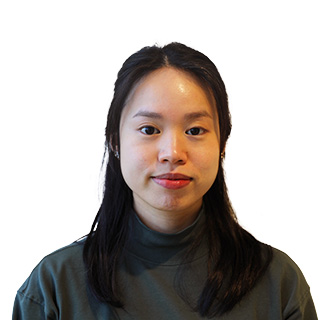 Misa Fujii
STEM Communication Officer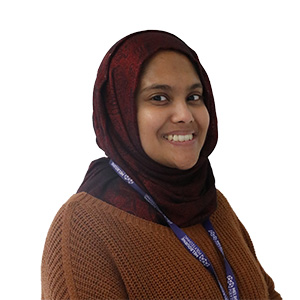 Sabrina Fernando
STEM Communication Officer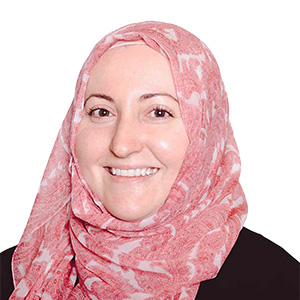 Aisha Dani
Entrepreneurship Program Manager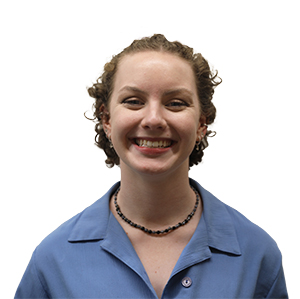 Zoe French
Technical Officer
Ambassadors
Our Tech School Ambassadors are a key part of our team. In short, they are awesome. 
Click below for more information.