Our Tech School program development teams will collaborate with you to create tailored learning experiences that enable our secondary students to solve specific industry problems, get practical experience working within specific industries and visualise defined career pathways within STEM.
Specialist & Immersion Programs
Biotechnology in Focus Scientific Inquiry
In partnership with CSL Behring
This Specialist Program, created in partnership with CSL Behring, guided students through the process of designing their own scientific investigation to determine the antimicrobial properties of chosen extracts. As part of the pilot program, students were able to visit the CSL Behring facility and gain real-world insights into the biotech industry. The program focused on building career awareness of the rapidly growing biotech industry in Melbourne's north and highlighting the importance of biotechnology in solving society's biggest current and future challenges.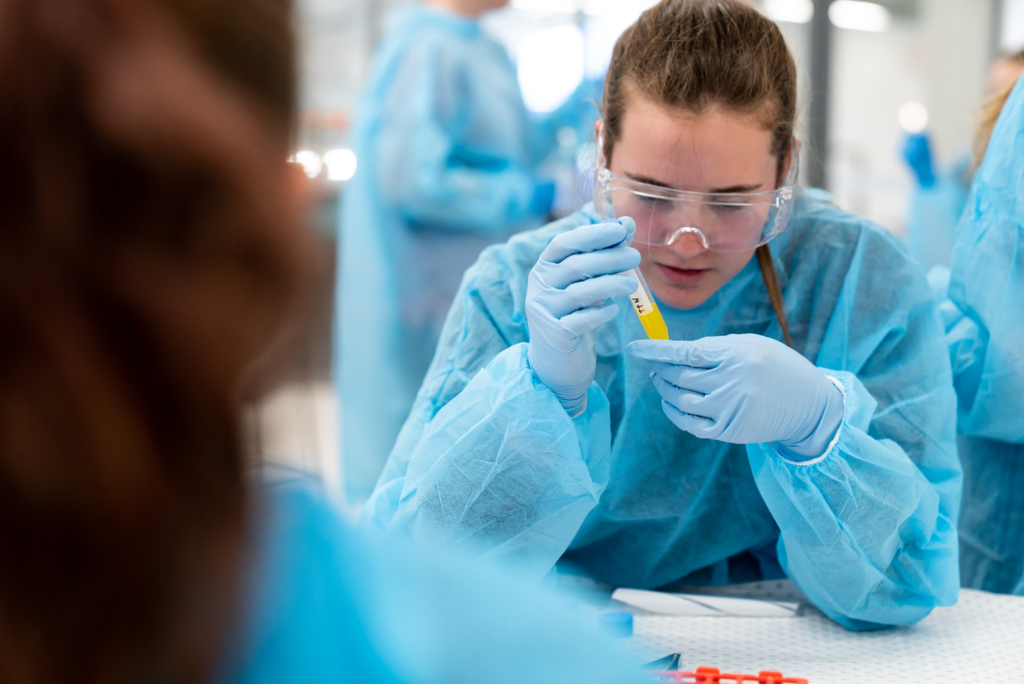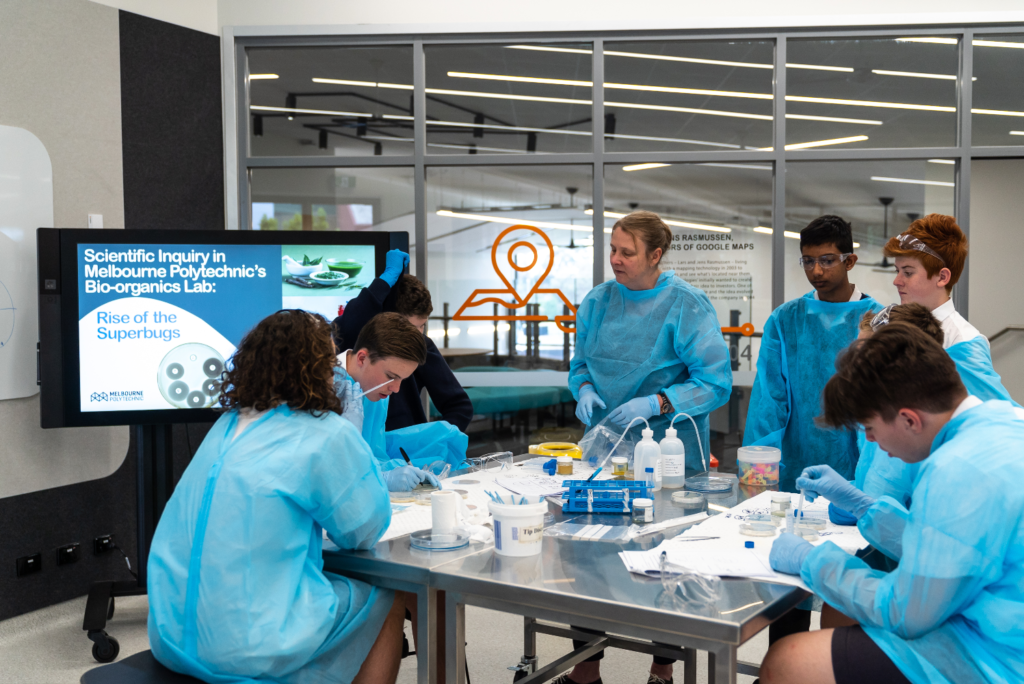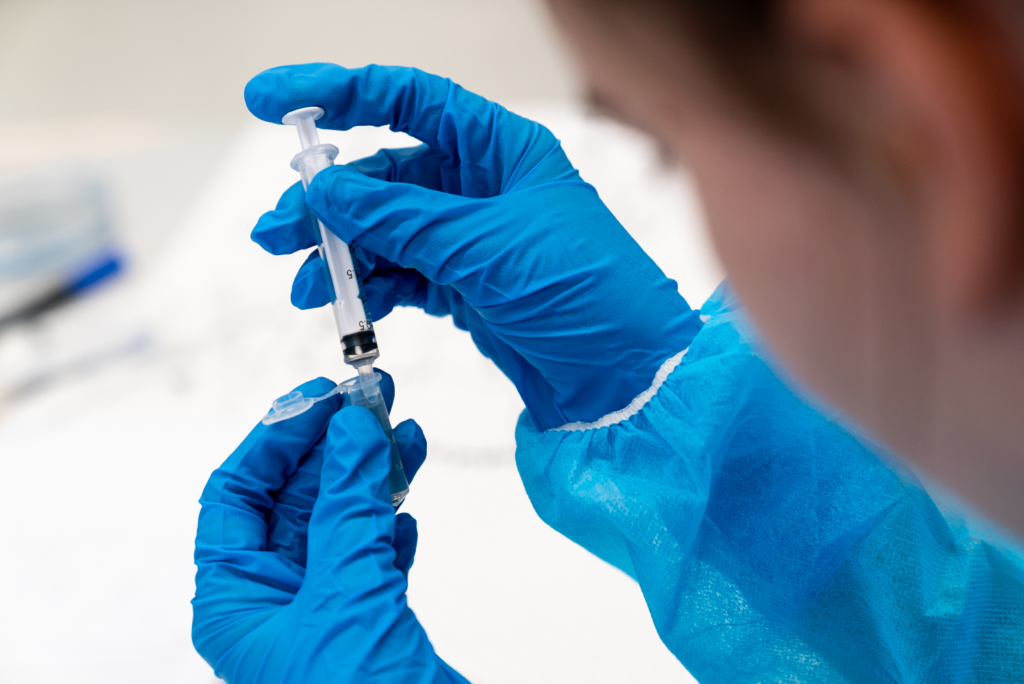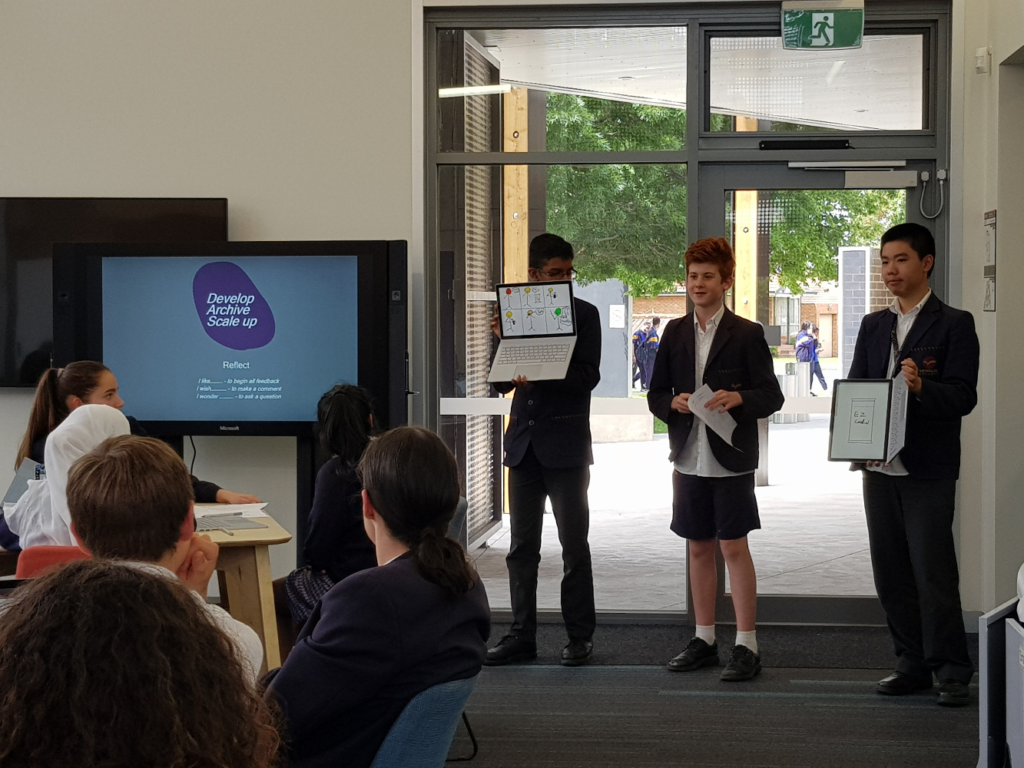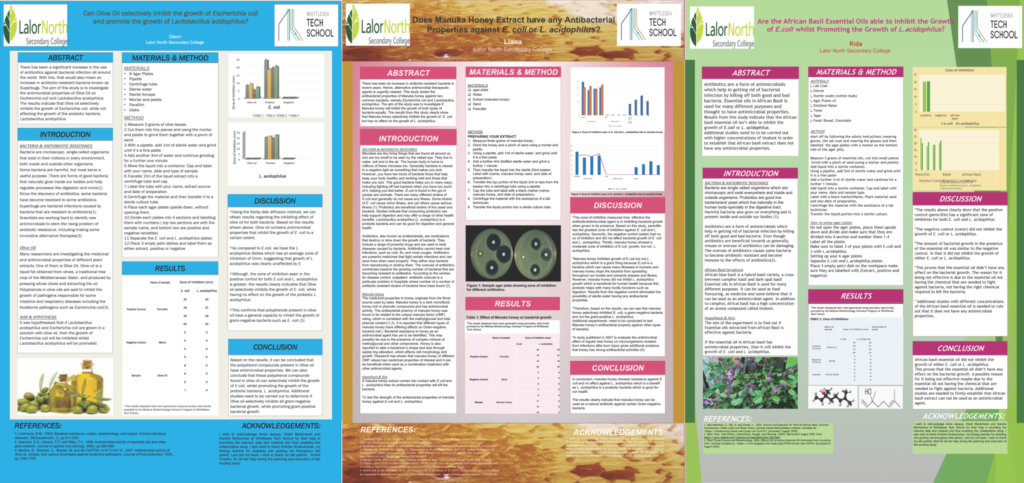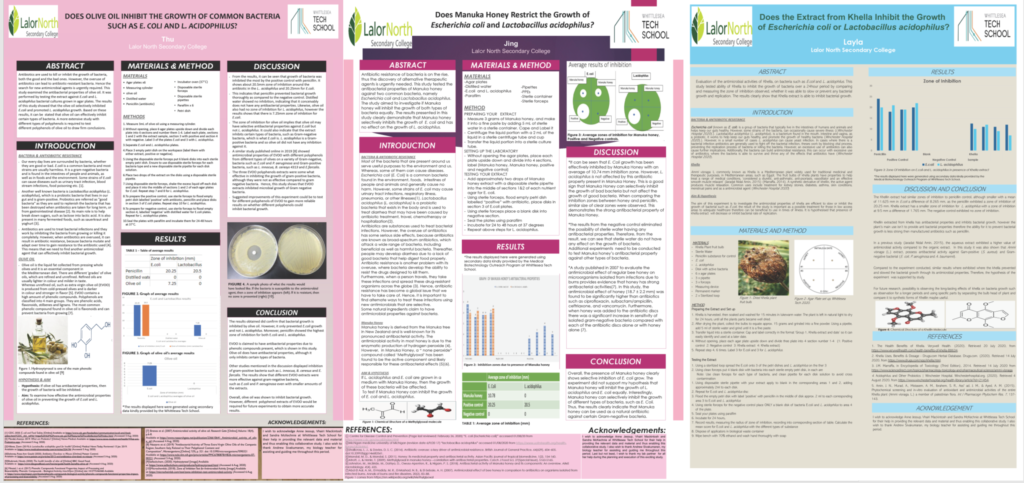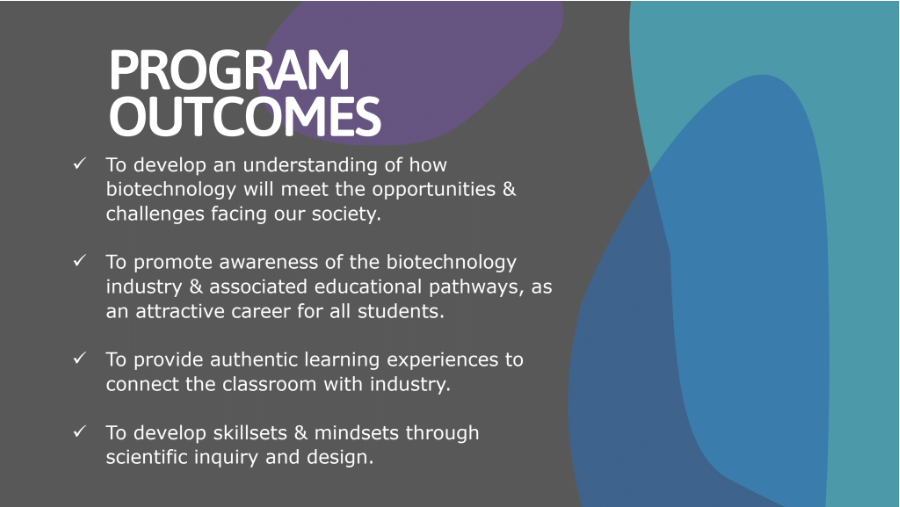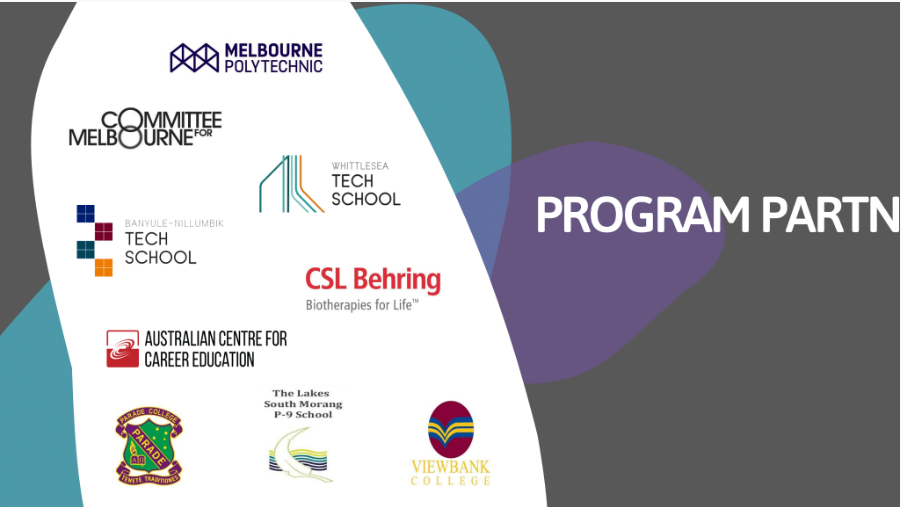 I never knew much about biotechnology… and I think it's just like amazing. I just think it's going to be the way of the future
Educating students and becoming part of the education curriculum is really a great way to promote the opportunities and career and development that is open to students as they progress through their educational years.
I really enjoyed this so I'm thinking about having a career in biotechnology in the future.
FoodLab
In partnership with Costa Mushrooms
Costa Mushrooms, one of the largest mushroom suppliers in the country, has an ongoing problem with waste. The stalks, despite being nutritious, are discarded due to buyer requirements and the cost of cleaning. Costa Mushrooms has partnered with the Tech School to encourage student innovation in Melbourne's north and challenge local young people to solve their waste problem by transforming mushroom stalks into a value-added product. The video tour, local issue and resources provided by this program partner have led to a very authentic learning experience for our students.
Student Start-Up
In partnership with Melbourne Innovation Centre
Through our partnership with the Melbourne Innovation Centre, we created our Student Start-Up Accelerator Program. This program provides students with the opportunity to work with industry experts and mentors to learn valuable skills in entrepreneurship, problem solving, design thinking, customer-centric design, business model development, data analysis and project execution. The available offerings through this partnership have now expanded, with a new free online introductory entrepreneurial program for high-ability students from across Victoria.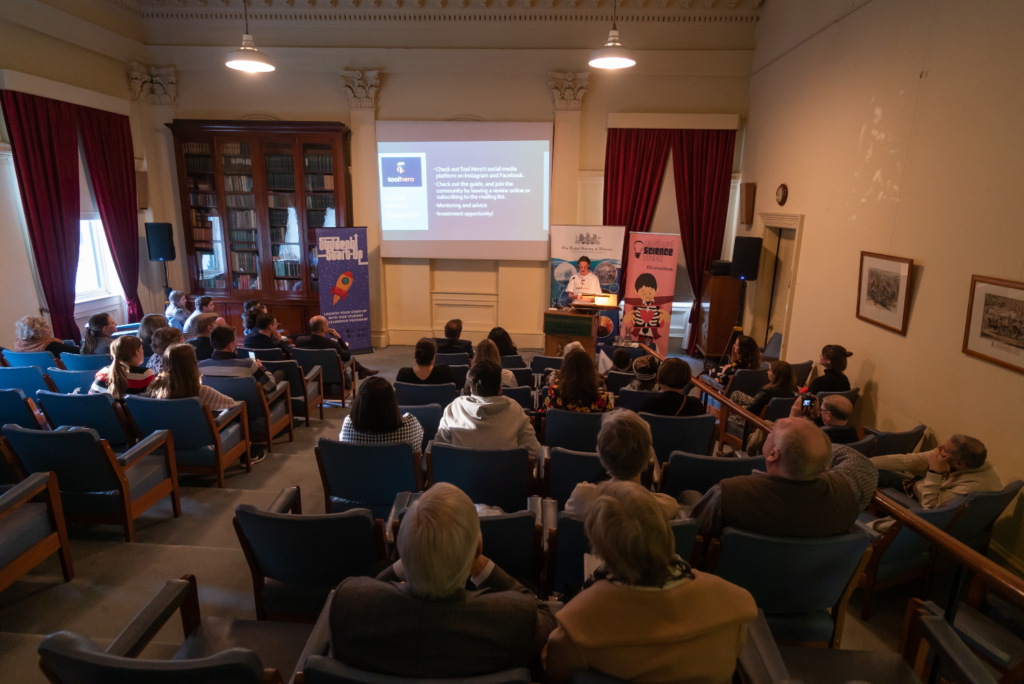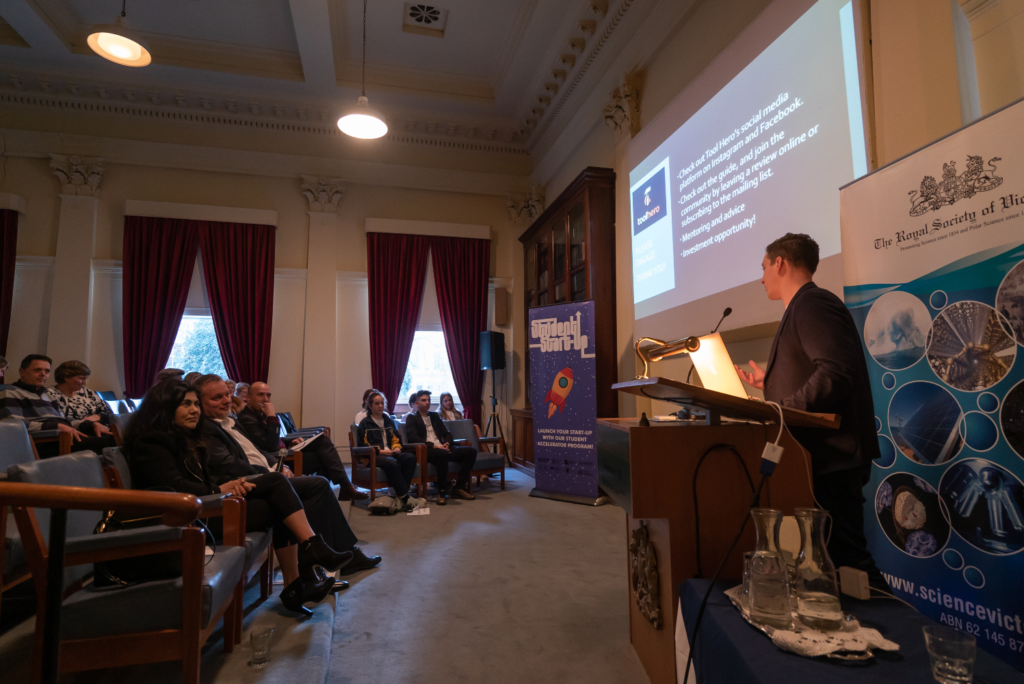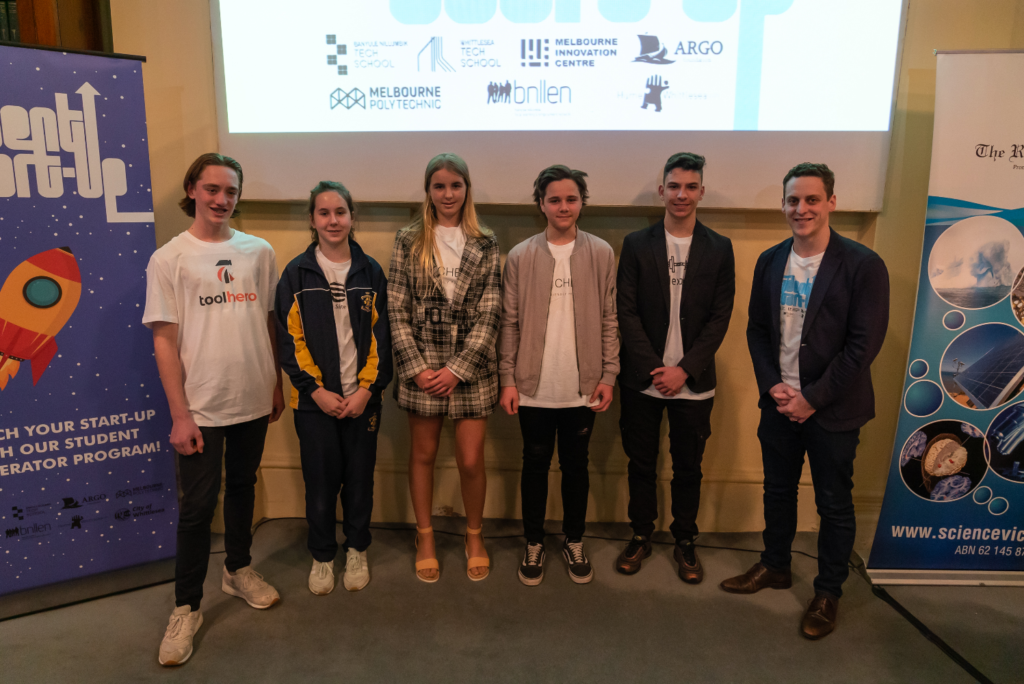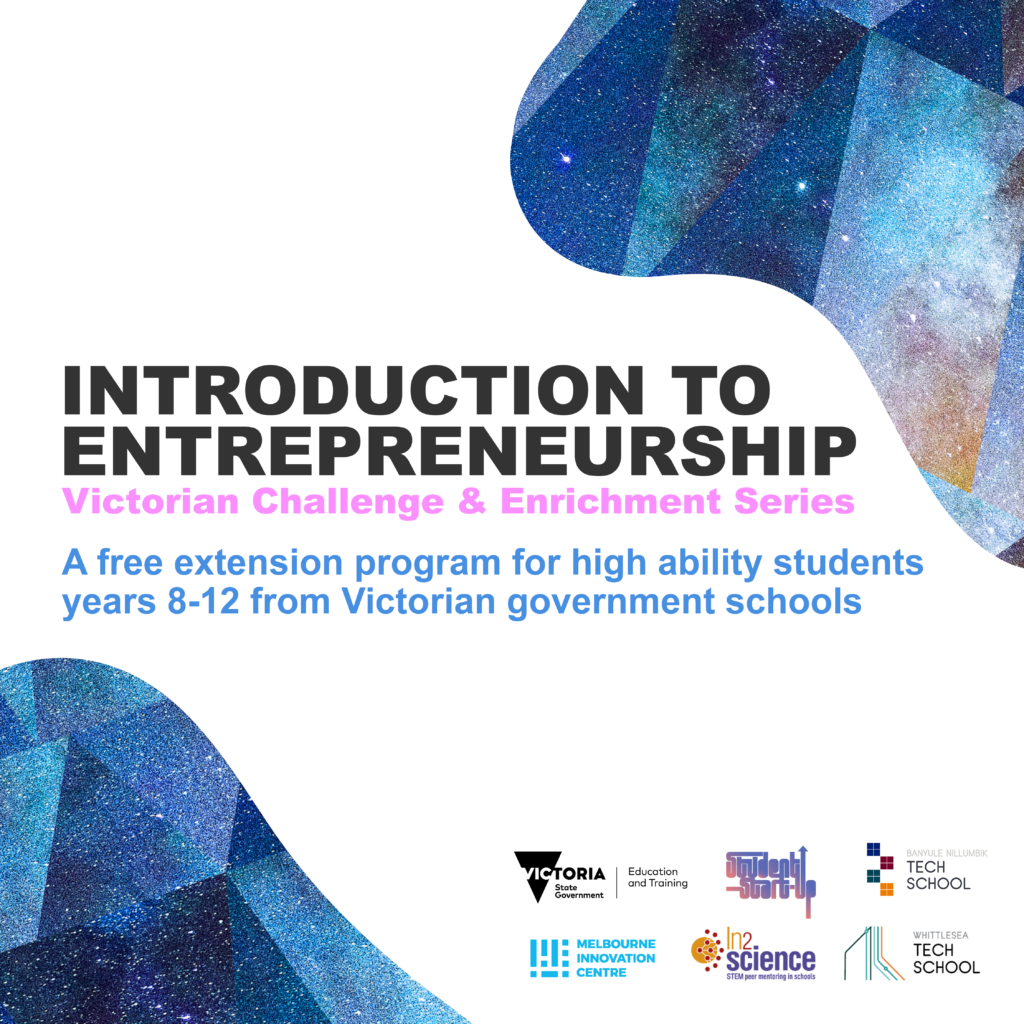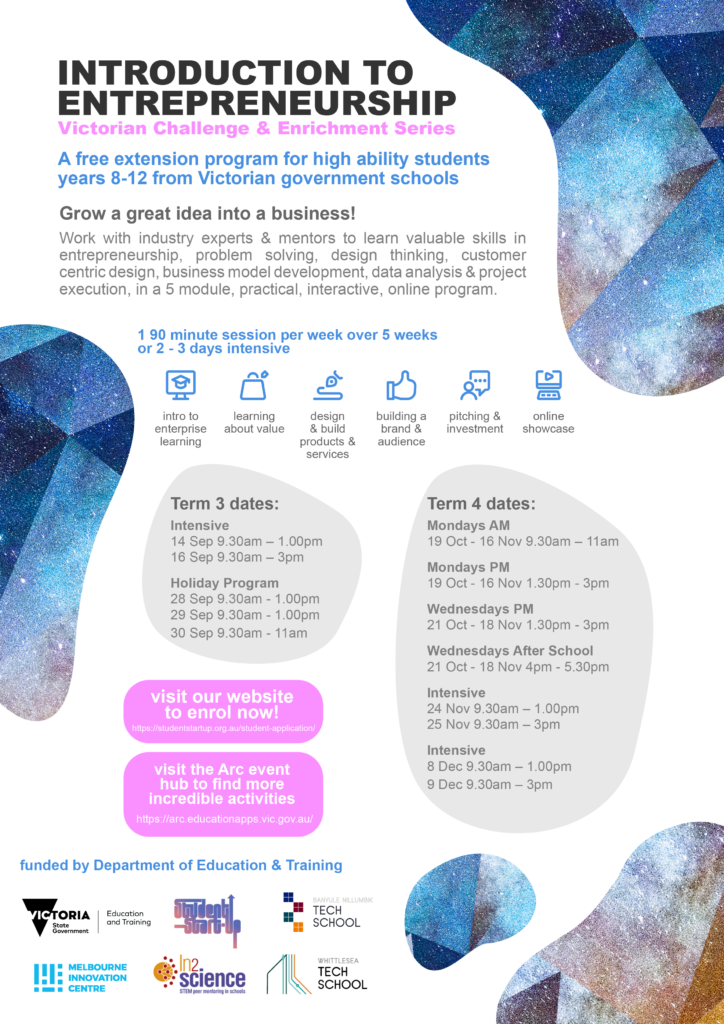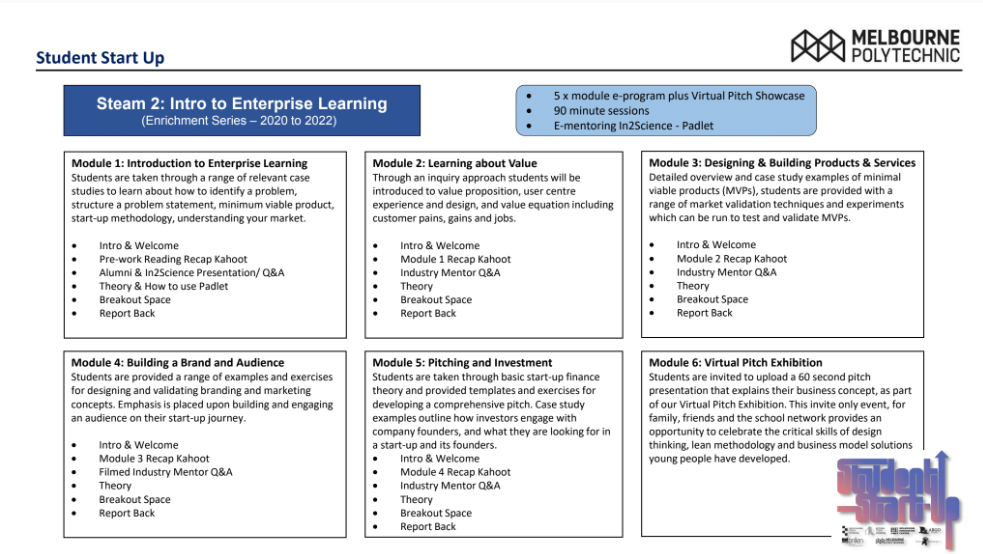 Smart Cities
In partnership with The City of Whittlesea Council
In partnership with the City of Whittlesea council, we have developed a virtual multi-level Internet of Things (IoT) design course where students from Melbourne's north have the opportunity to be involved in the exciting multi-council Smart Cities project. As part of this program, students will learn how to build and deploy real-world sensors as well as display and analyse sensor data. The data will then be used by the council to help solve local problems, such as flooding, local food production and stormwater pollution. This program will launch in early 2021 with both council technical experts and Tech School staff facilitating and mentoring students.
The Lab Online
In partnership with The Lab
The Lab is a national organisation of technology clubs for young people aged 10 to 18 with high-functioning autism. We partnered with them to run online and in-person sessions for our partner school students, providing The Lab with access to our facilities, tech, equipment and facilitation support. In return, participants are paired with Lab mentors who have technical expertise of a mutual interest, such as in programming, 3D and digital design, and gaming.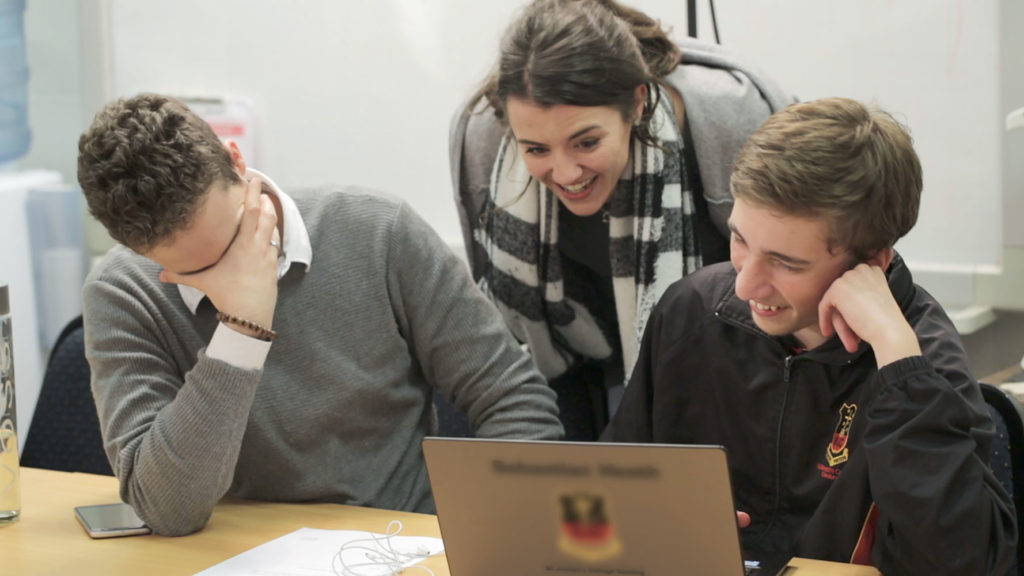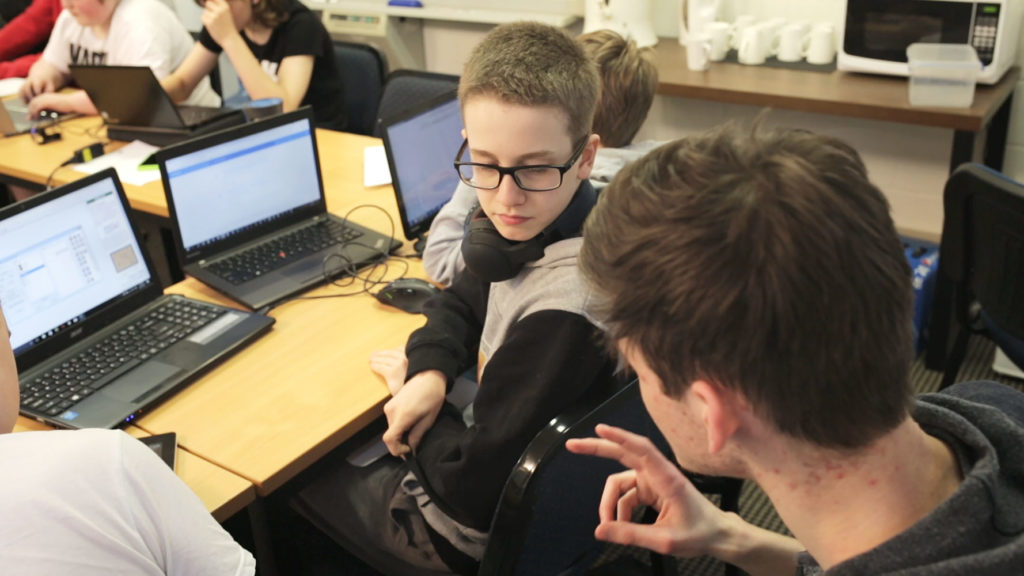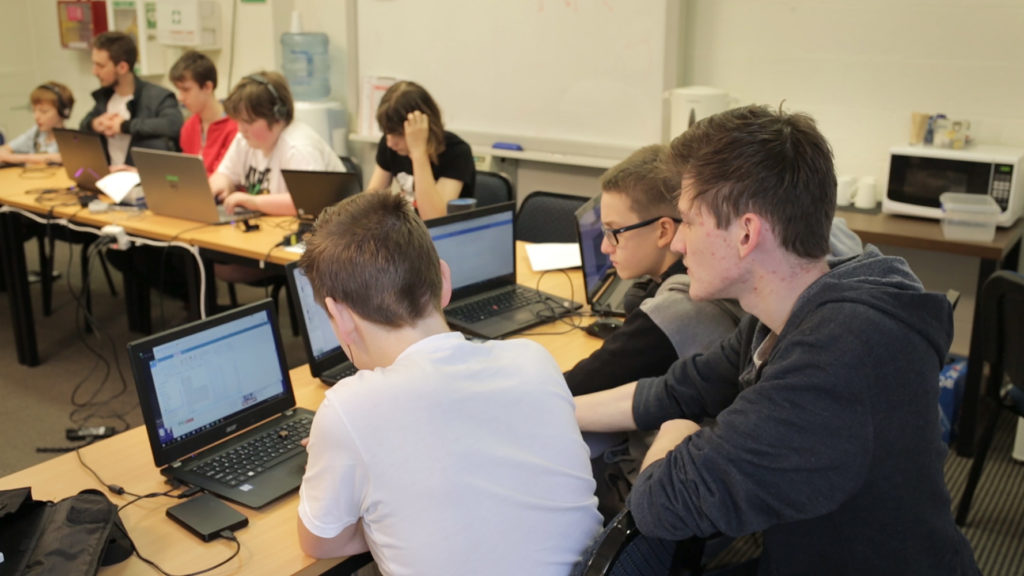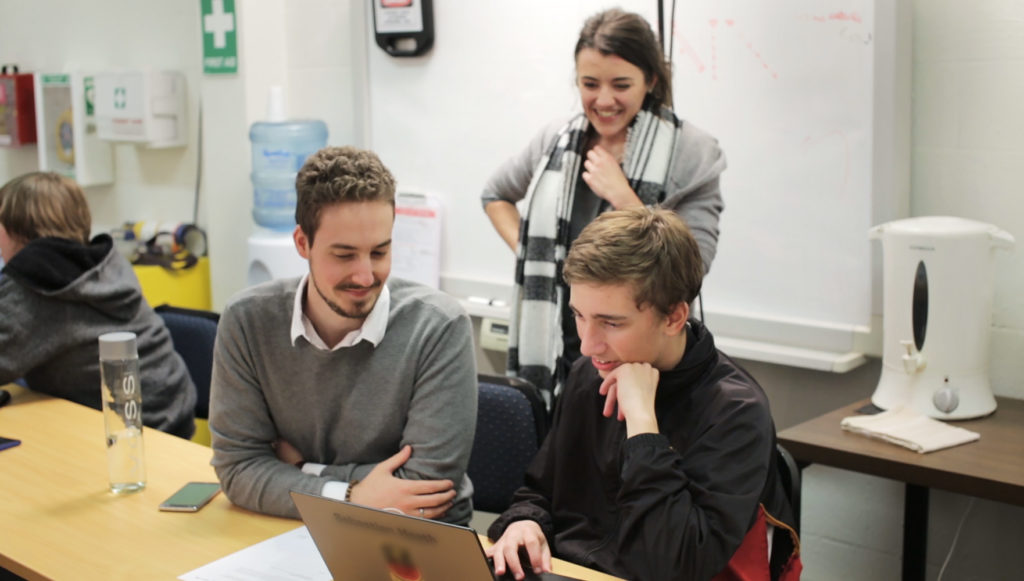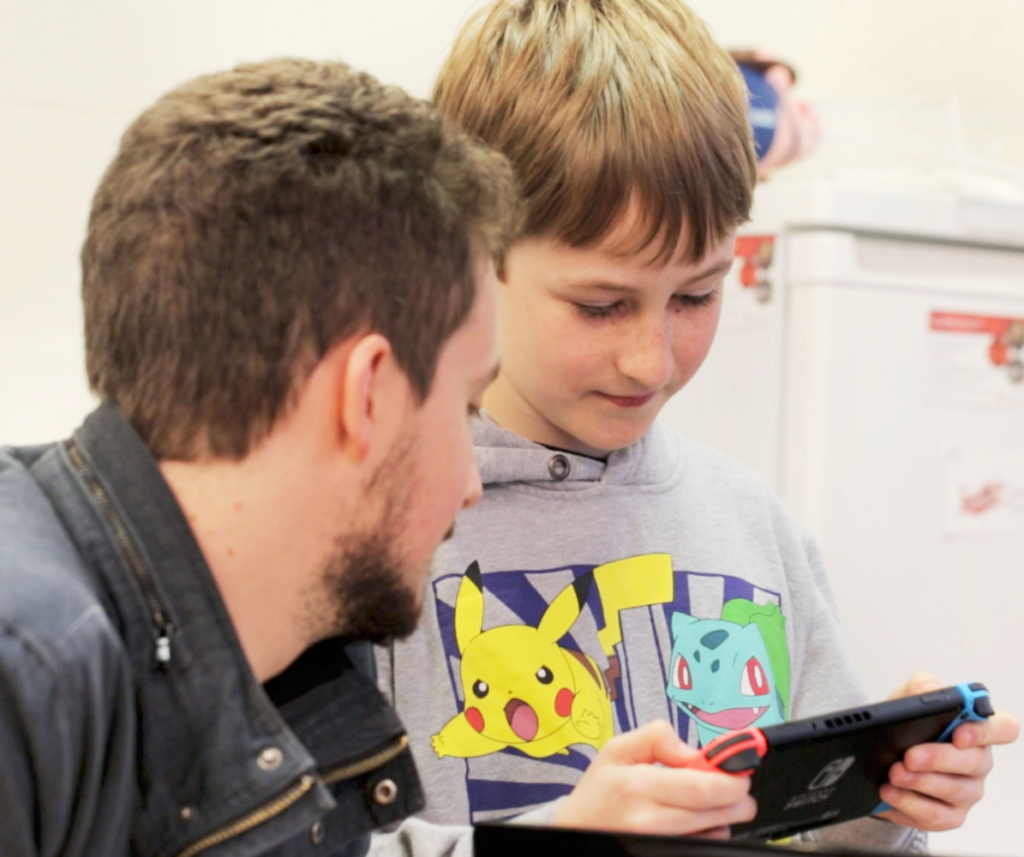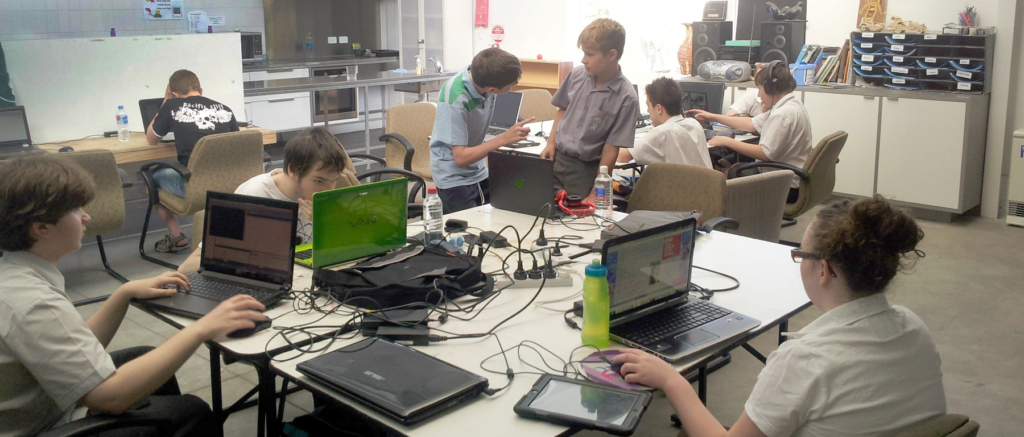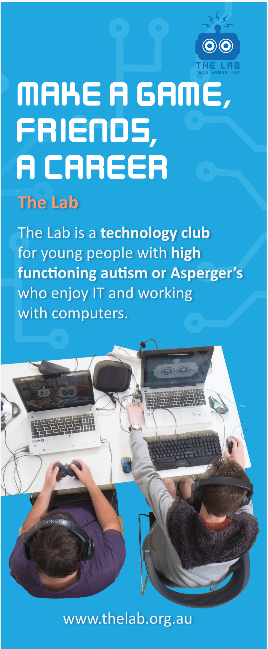 I just wanted to let you know that since starting at The Lab, my son has really increased in his confidence. He's actually run a few coding sessions for other children at his school this term. Something I can't imagine him having the confidence to do before he started at The Lab. When he ran his sessions he really modelled the behavior of your lab leaders with their patience and understanding. Thank you so much to everyone!