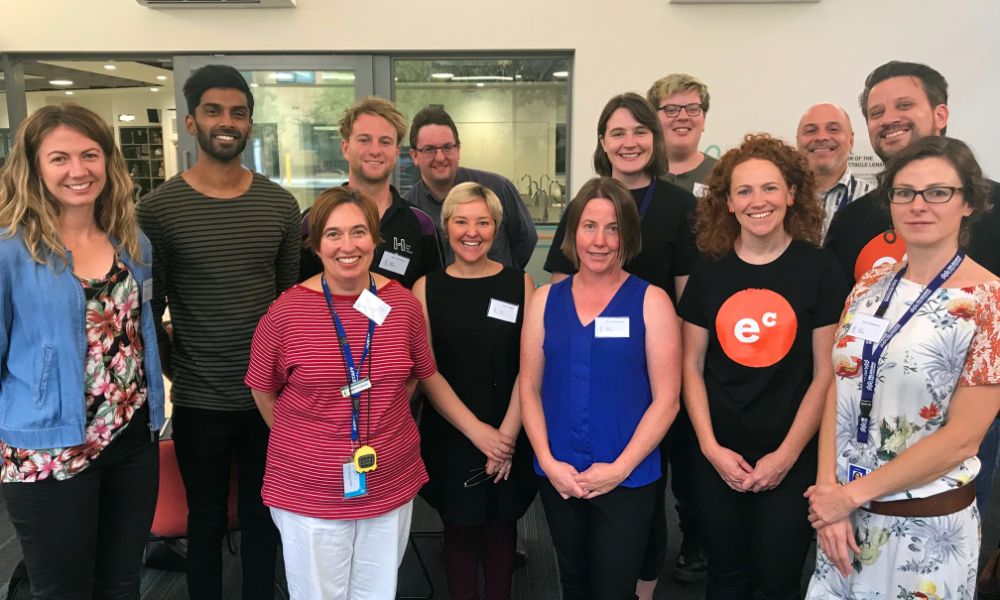 Teacher Ambassador Program
Teacher ambassadors work with the Tech School to advocate for a pedagogical approach of inquiry-based learning with a STEM (STEAM) influence that leverages the use of future-focused technologies.
As representatives of our partner schools, teacher ambassadors will have an opportunity to shape the direction of Tech School programs, be involved in their co-design and provide feedback on their implementation, as well as become a part of a community of practice by attending professional learning sessions and networking events.
Additionally, teacher ambassadors promote Tech School programs and events in their home school, liaise with student ambassadors, and communicate their school needs. They embody and model the 'innovation mindset' and work to create a climate of possibility by empowering both colleagues and young people.

As a teacher ambassador you will be our main point of contact and as such, we will call on you to: 
Promote Tech School programs, including core programs (Design Challenges and Inquiries),

specialist programs, teacher PL sessions and other opportunities

Co-design, co-deliver and provide feedback on our programs

Liaise with student ambassadors to communicate Tech School events

Communicate the teacher professional development needs of your school
What's on offer: 
Being a part of the Tech School program co-design process

Being a part of community of practice with our network of partner schools

Access to a network of industry partners

Priority access to Tech School professional learning workshops

CRT coverage to attend Tech School professional development workshops run during teaching h

ours
If you would like to know more about being a Tech School Teacher Ambassador, please get in touch. 
Teacher Ambassador Program Showcase
Our 2017 Teacher Ambassadors at our first ever teaching and learning incubator.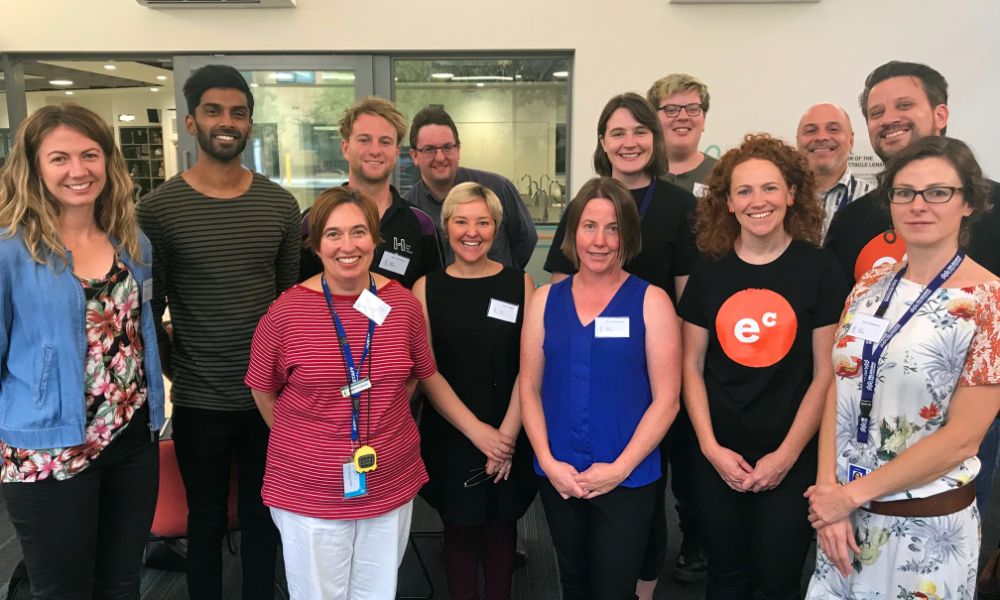 Our 2019 Teacher Ambassadors and team after a successful design thinking professional learning session with Education Changemakers.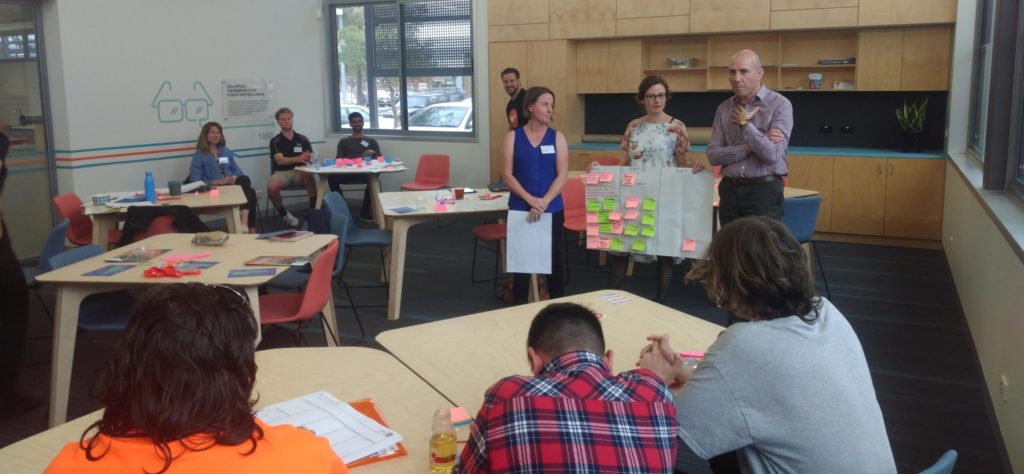 Our 2019 Teacher Ambassadors and team pitching their inquiry program idea to a panel of our partner school students.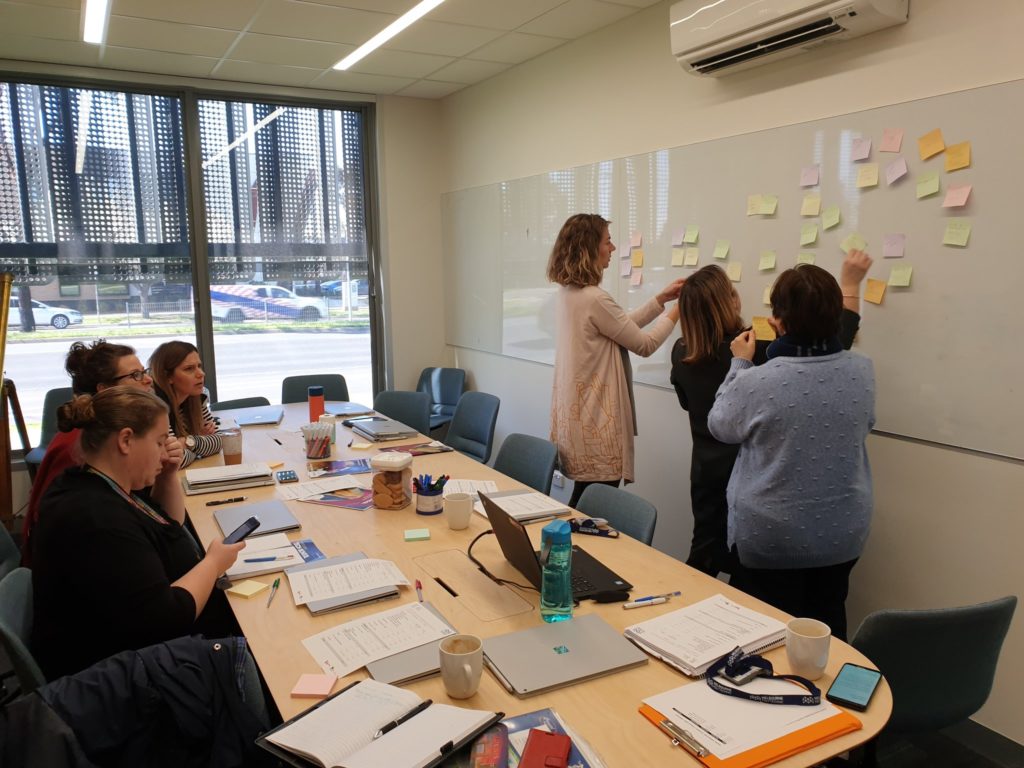 Our 2019 Teacher Ambassadors and team scoping out our mental wellbeing inquiry program before pitching their ideas to our Student Ambassadors.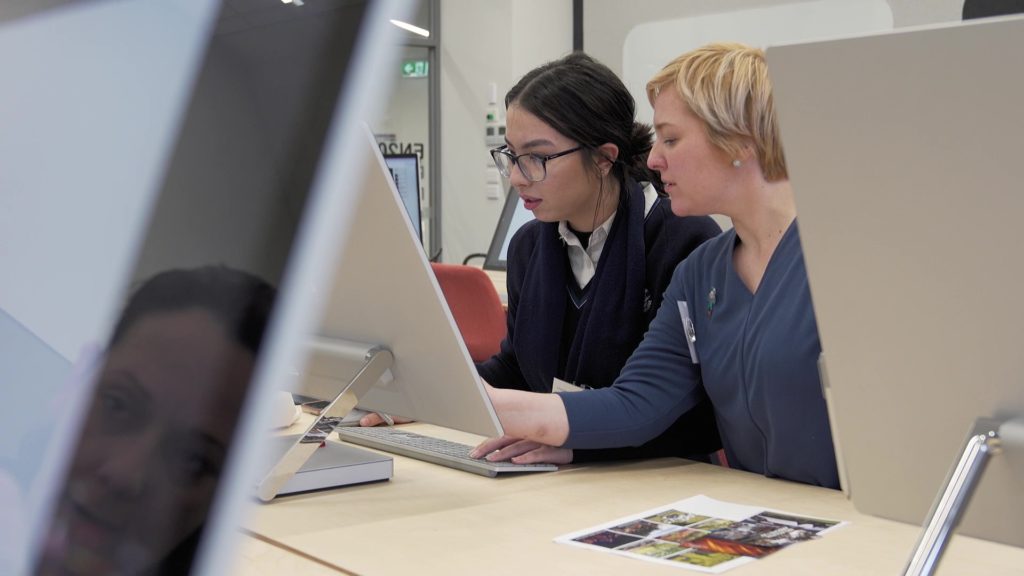 One of our 2019 ambassadors, Lana, co-facilitating a digital design workshop with our team during our National Science Week event.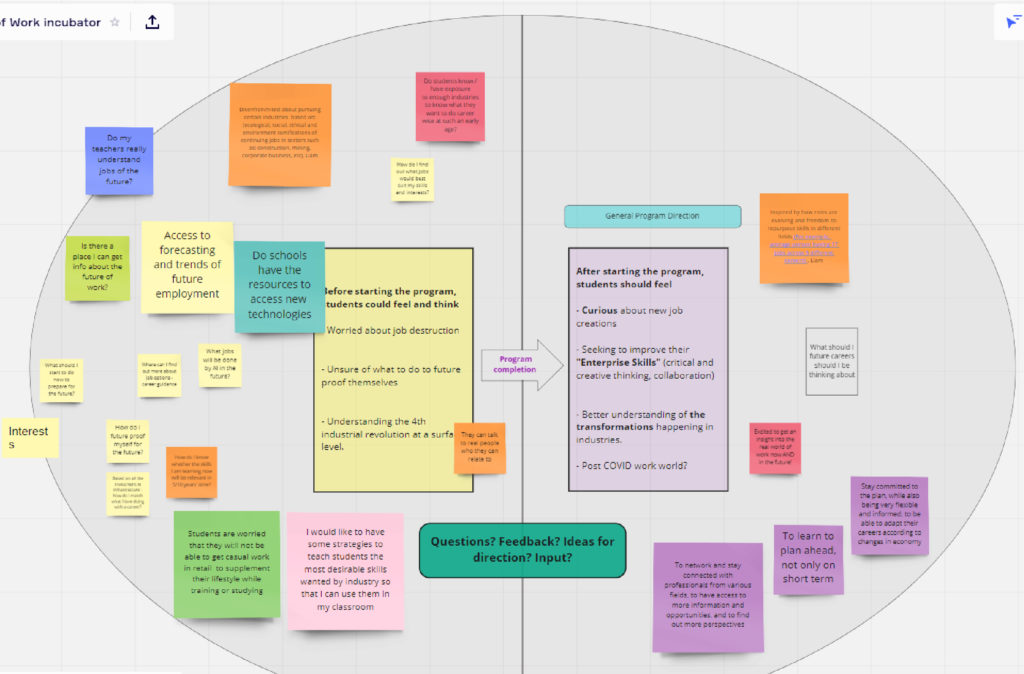 Our 2020 teacher ambassadors played a critical role in helping us choose our 2021 inquiry topic: Future of Work. This incubator was a little different to previous years where we used Miro to collaborate and brainstorm online whilst remote.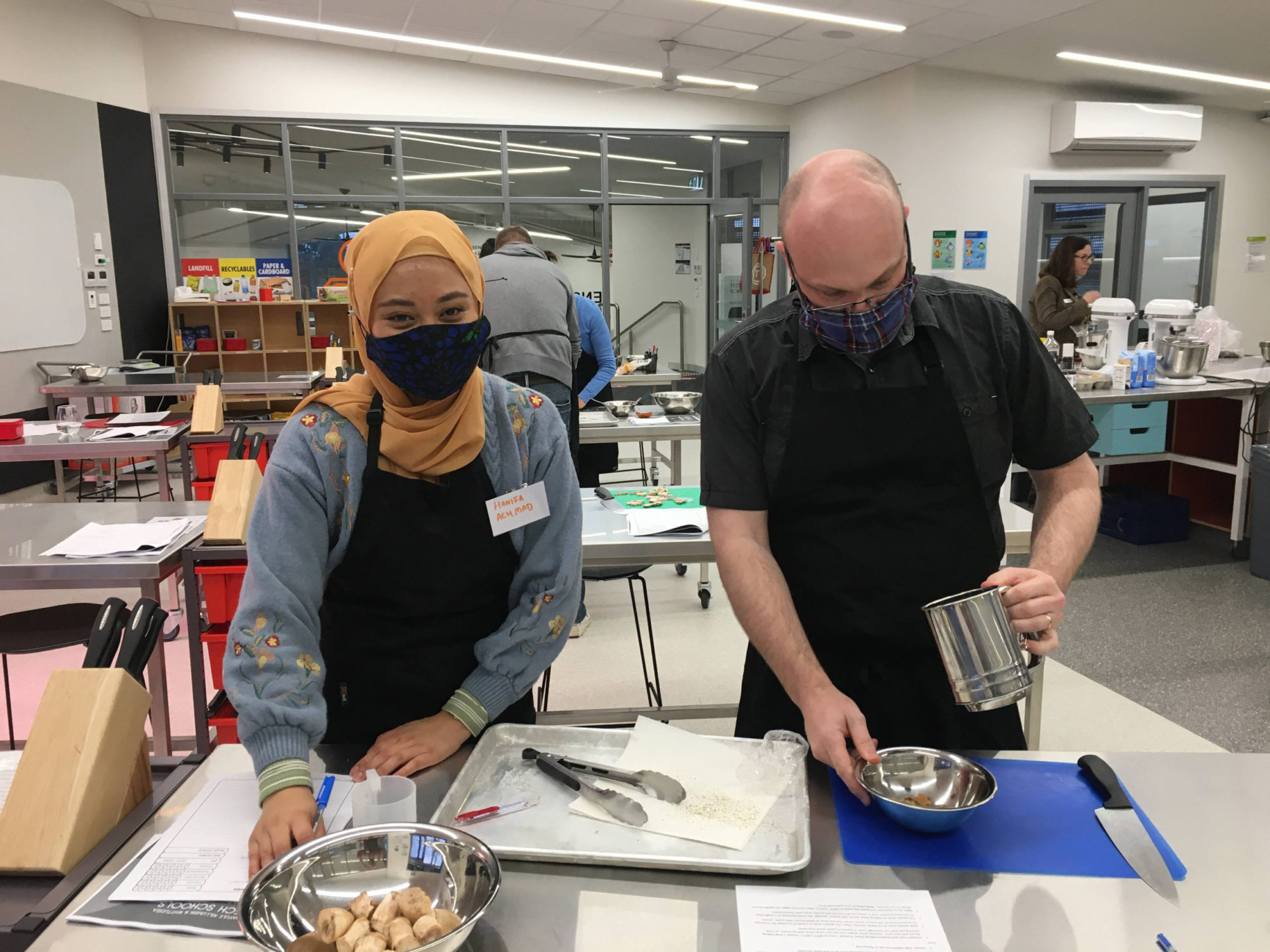 Our 2021 teacher ambassadors getting a taste of the FoodLab Design Challenge during one of our Networking Events.
"Being able to see the program from the students' point of view has been very insightful."
Teacher Ambassador, FoodLab Networking Event 2021