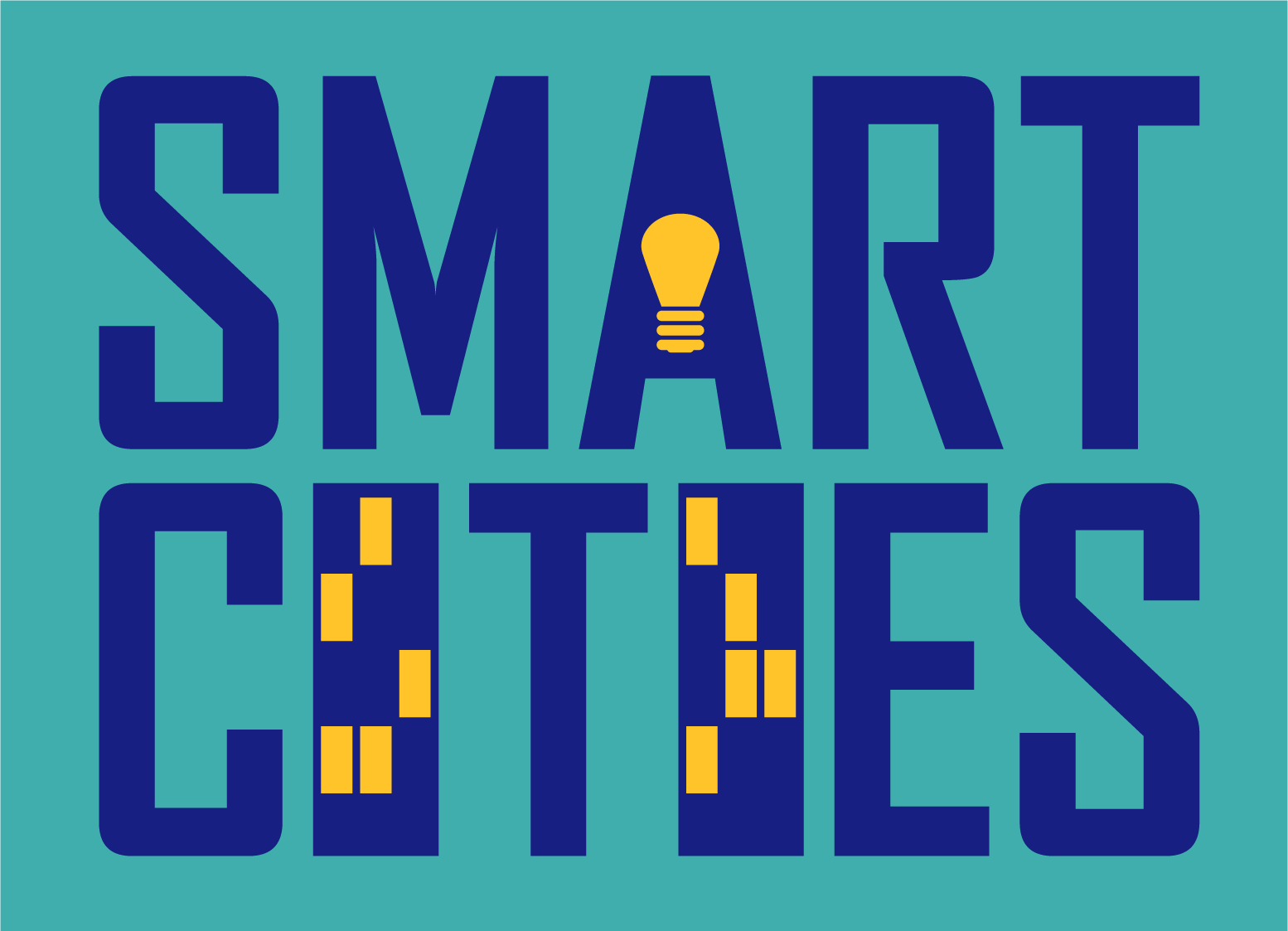 Smart Cities
In collaboration with the City of Whittlesea Council
Who: Years 7-12 from Banyule Nillumbik and Whittlesea Local Government Areas
When: Tuesdays 4-5:30 pm; Weeks 3-10 of Terms 1-4
Where: Online
This multi-level Internet of Things (IoT) Design Course is in collaboration with the City of Whittlesea council and will show students how to build sensors that will make cities both smart and eco-sensitive.
The course focuses on learning how to use a tiny computer called the Raspberry Pi to display sensor data on a web server that the students build and code at home. Students will build and program their own sensor for their backyard and finally help to deploy real-world sensors using The Things Network (TTN) to help solve problems such as flooding, water for River Red Gum tree health, local food production, stormwater pollution and smart rainwater tanks.
Program for people who:
Want to help solve environmental problems in your local community
Would like be involved in the creation of a smart city
Have an interest in computers
Want to use technology to improve Planet A.
Tech you will learn:
Website Development
Raspberry Pi
Sensor Tech
Coding