Our Tech School offers a variety of after-school programs and clubs for students, teachers, and local community members.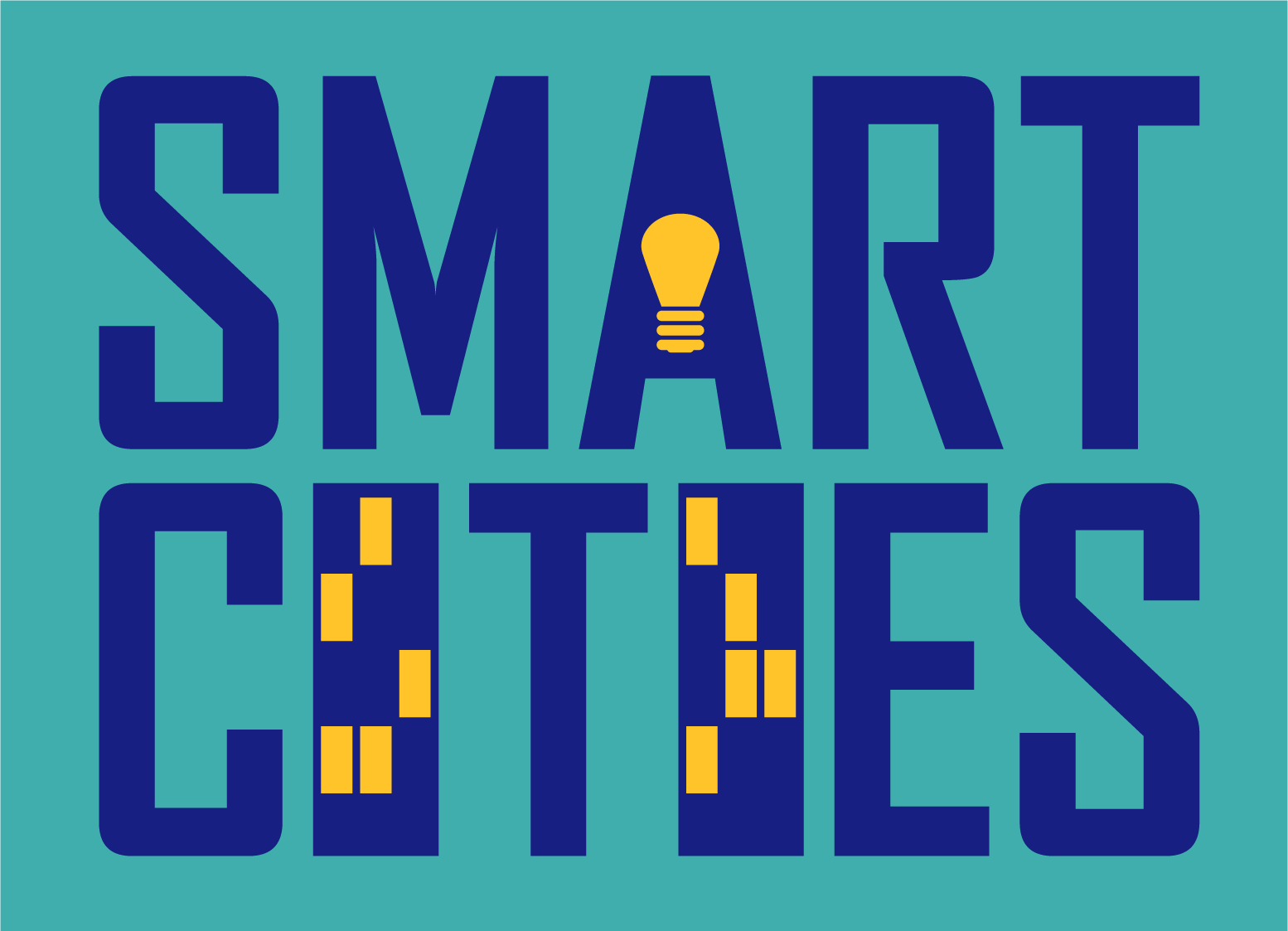 Smart Cities
In partnership with The City of Whittlesea Council
In this Internet of Things (IoT) Design Course, learn to build and program sensors, collect and code data, and make our cities both smart and eco-sensitive.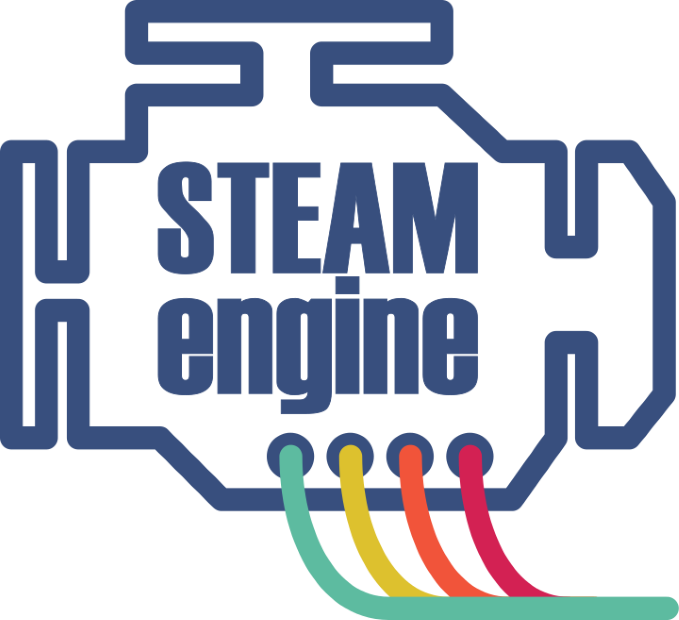 STEAMengine
STEAMengine is a makerspace where students, teachers, and community can access the advanced manufacturing equipment and resources at the Tech School to work on personal projects. Tinker with 3D printing, laser cutting, and more!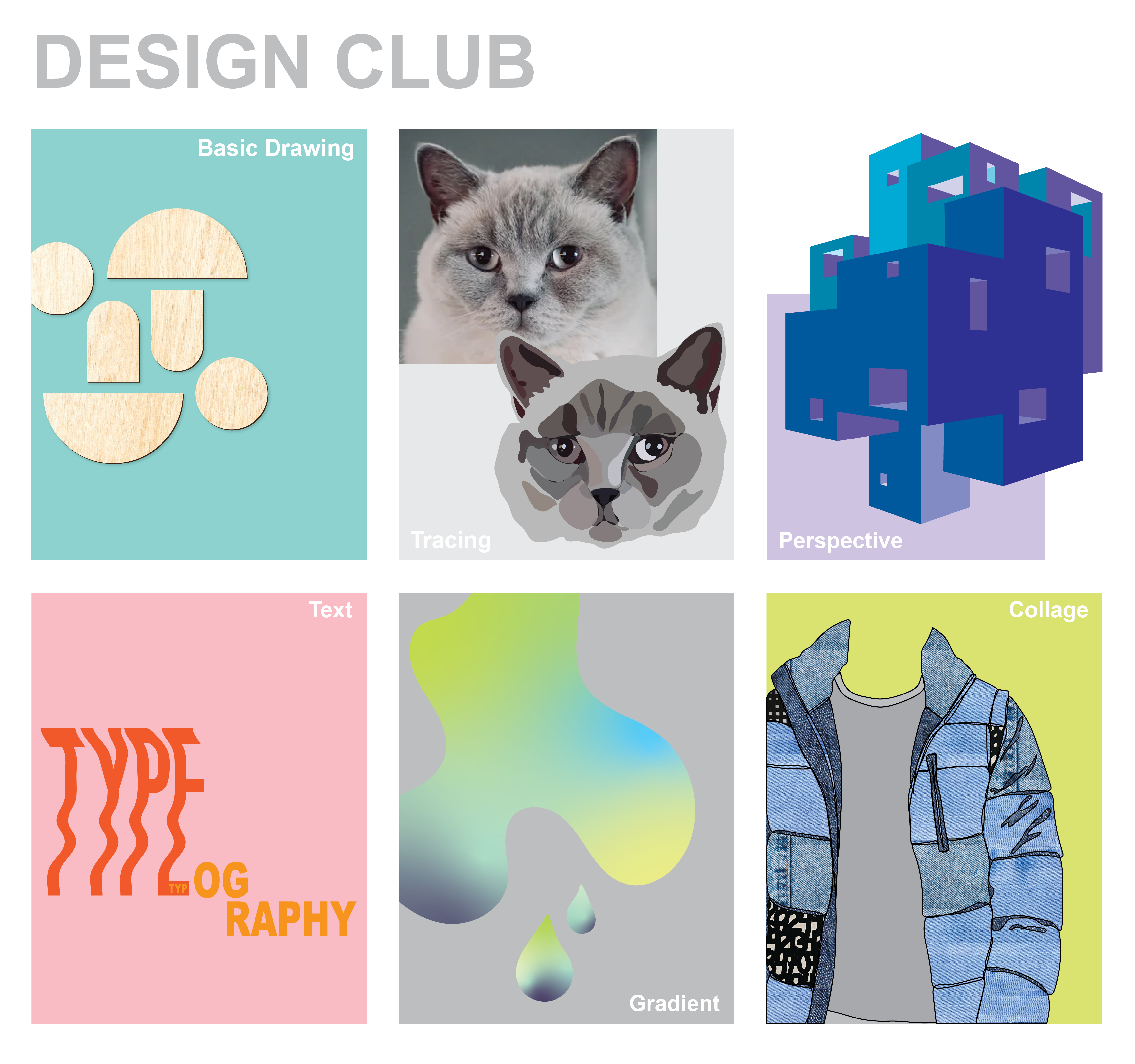 Design Club
In partnership with Banyule-Nillumbik Tech School
For those with a passion in digital design. Over six weeks, learn to use industry standard software, Adobe Illustrator, including topics that cover basic drawings, tracing, perspective, gradient and collage. This club provides a fun opportunity to be creative whilst learning how to use a powerful and professional design tool!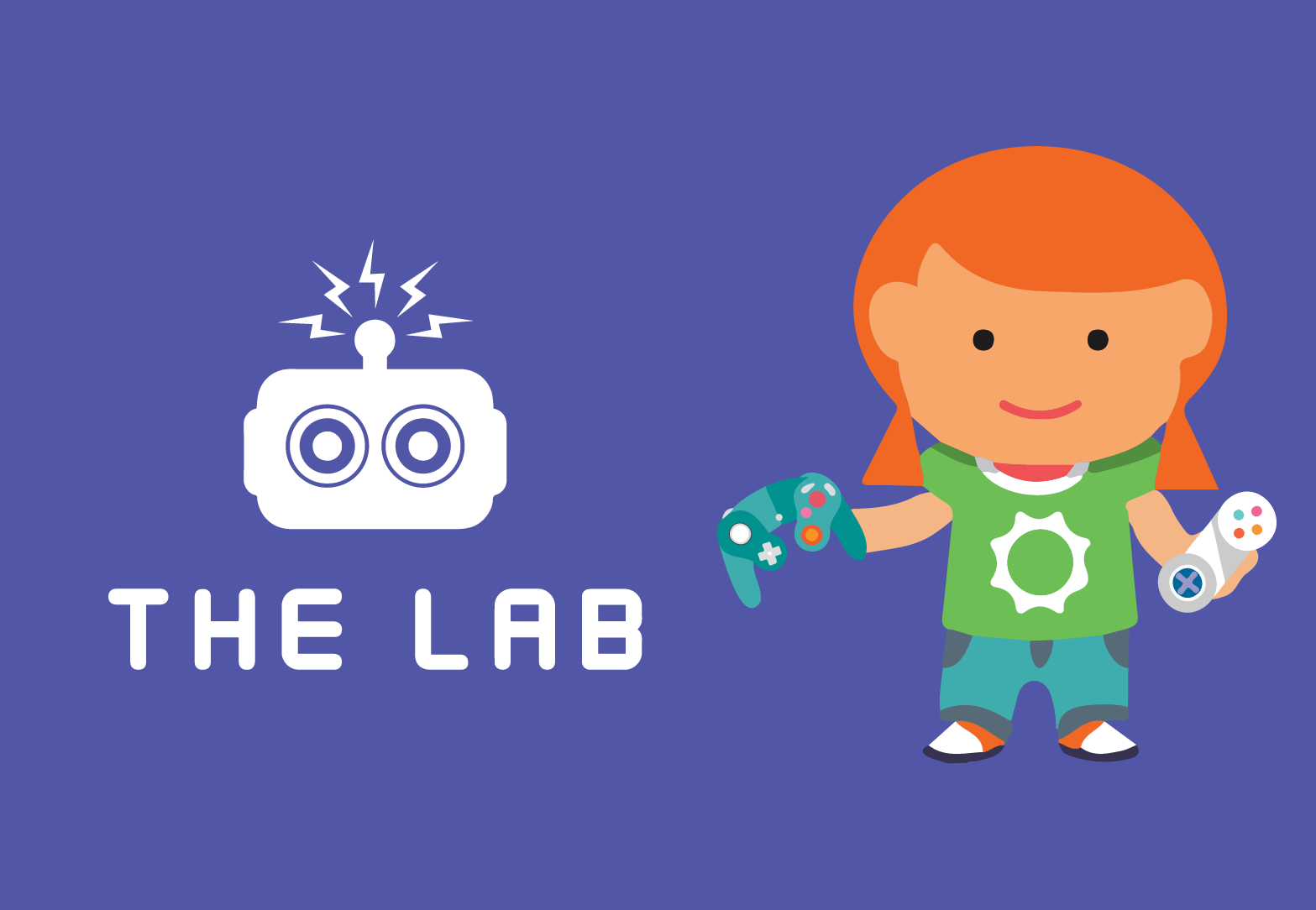 The Lab
In partnership with The Lab
The Lab is a national organisation of technology clubs for young people aged 10 to 18 with high-functioning autism. We partnered with them to run online and in-person sessions for our partner school students, providing The Lab with access to our facilities, tech, equipment and facilitation support. In return, participants are paired with Lab mentors who have technical expertise of a mutual interest, such as in programming, 3D and digital design, and gaming.
I just wanted to let you know that since starting at The Lab, my son has really increased in his confidence. He's actually run a few coding sessions for other children at his school this term. Something I can't imagine him having the confidence to do before he started at The Lab. When he ran his sessions he really modelled the behavior of your lab leaders with their patience and understanding. Thank you so much to everyone!