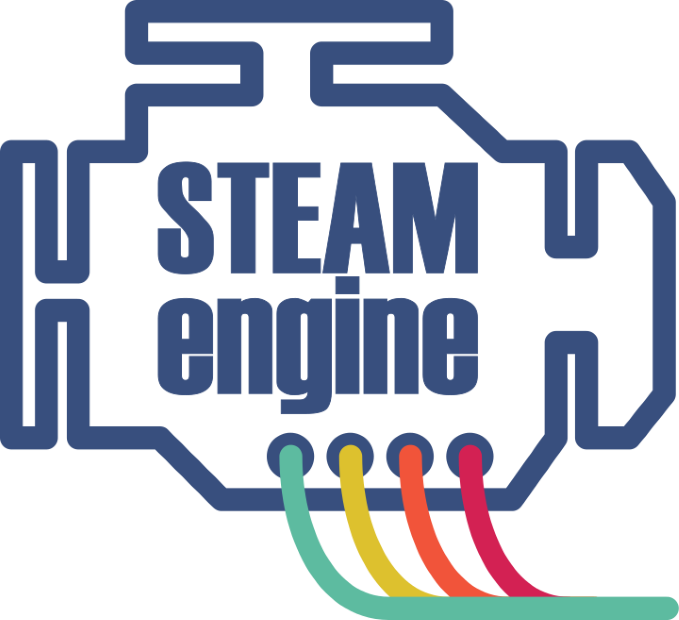 Who: Years 7-12, teachers and community
When: Wednesdays 3:30-6 pm, Weeks 1-10 of Terms 1-4 (except Weeks 1 and 2 of Term 1)
Where: Whittlesea Tech School
STEAMengine is our makerspace for secondary school students, teachers, and community members to undertake self-directed learning in line with their own technology interests.
During this designated weekly time slot, attendees have access to the advanced manufacturing equipment and resources available at the Tech School. With the guidance of Tech School staff and qualified makerspace members, anyone can learn to use the tools they require for their own personal projects.
The main objective of the sessions is for people to follow their own interests and as such, no specific program content is provided. However, for those new to making and tinkering with tech, we run a 1-hour introductory session that focuses on a different piece of tech each week.
At no fee, these times are also available for small businesses to come in and use the Tech School facilities to test their new ideas, prototype their new products, or consult with Tech School staff about manufacturing processes.
Places are limited so make sure to register here!