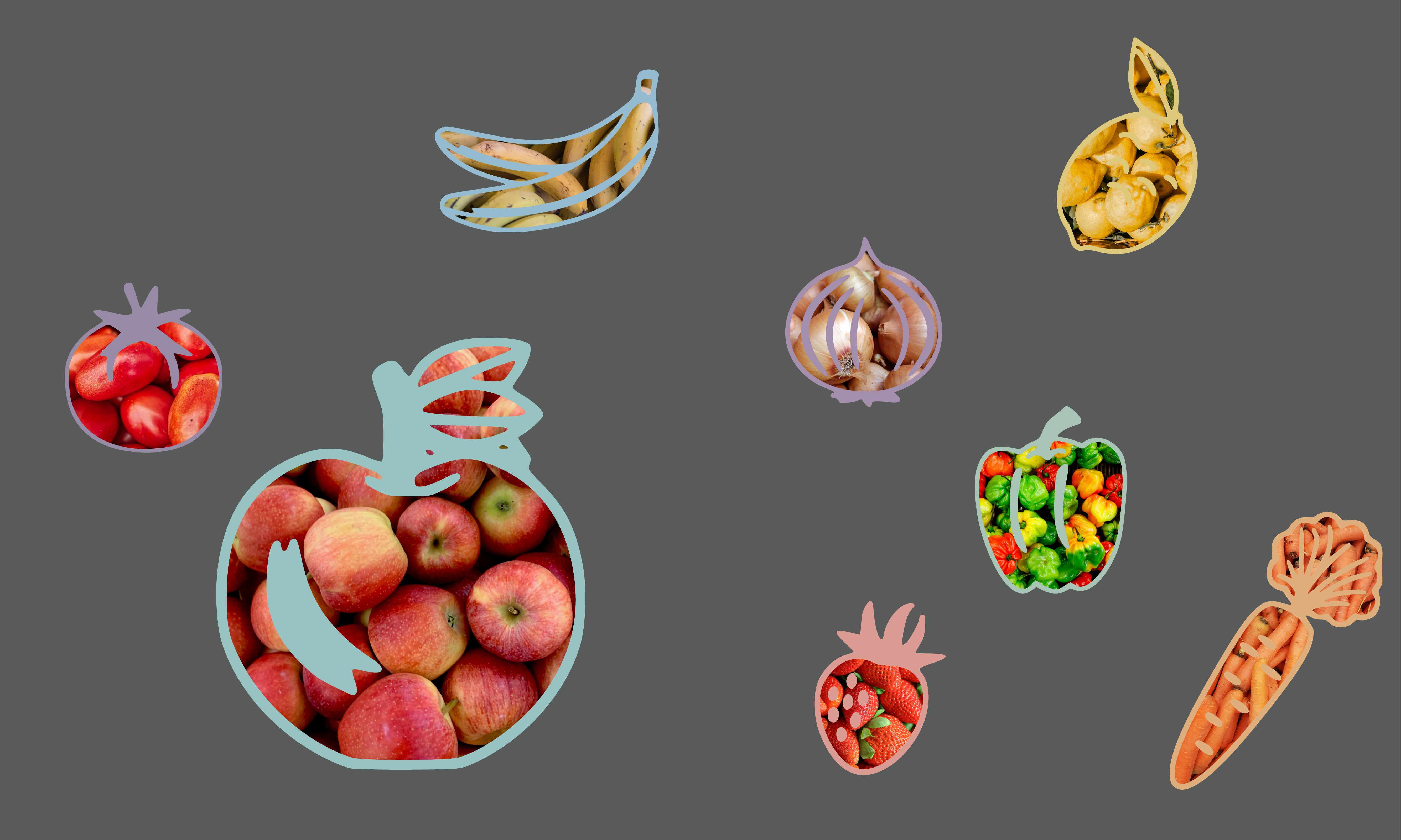 FoodLab
In partnership with Costa Mushrooms and Melbourne Polytechnic
Term: 1-4
Program Type: Specialist Program (Design Challenge)
Duration: 2 days consecutive plus 2-3 hours of prework
Year Level: 7-12
This program aims to bring innovation into the kitchen. As food innovators, students will use the design thinking methodology and food science to tackle problems associated with food production and waste, converting mushroom stalks into a value-added product for our industry partner, Costa Mushrooms.
Students will investigate the key elements of a value-added product and will examine the properties of food to investigate how different senses contribute to our perception of taste and flavour. Students will use their findings to develop a new product and use experimental procedures to iterate their recipe.
Throughout the program students will understand the future directions of the food industry and associated education pathways through engagement with experts from Melbourne Polytechnic.
Industry Focus
Curriculum Links
Science
Technology
Engineering
Art
Maths
Success Criteria
Ability to follow scientific experimentation protocols ​
Collaborate effectively to create solutions to identified problems​
Consider a range of tools, technologies and specialist equipment
Skills Focus
Communication
Collaboration
Problem Solving
Capabilities
Critical & Creative Thinking
Personal
Social
Ethical
Tech Skill-Ups
Industry-standard kitchen equipment
Aquaponics
Molecular Gastronomy