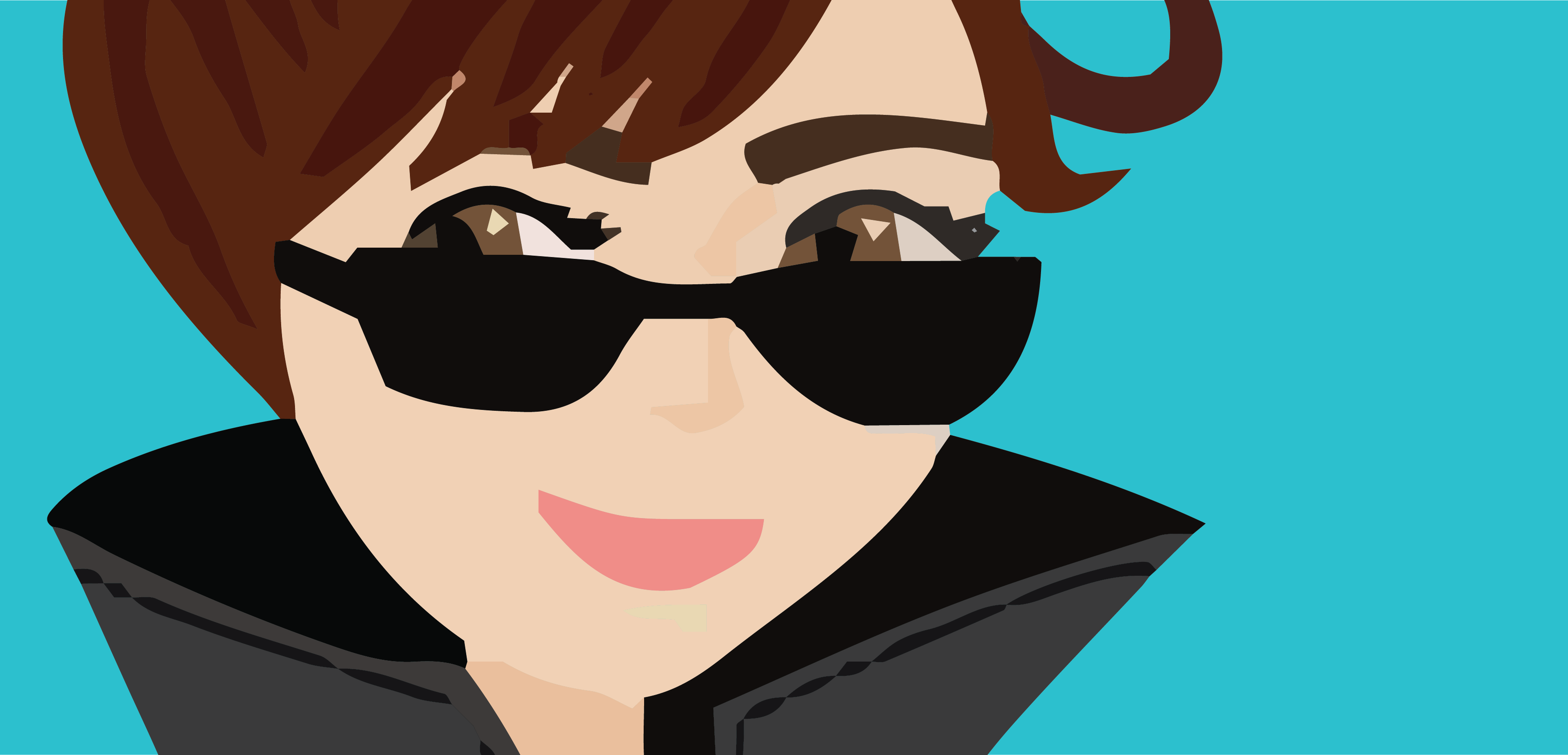 Term: 1-4
Program Type: Remote Learning Program (Design Challenge); Statewide Program
Duration: Approx. 10 hours
Year Level: 7-12
The objective of this program is to engage students in the design and construction of a themed escape room experience. Students will work collaboratively, in teams of 2-4, to create themed puzzles. Each team will build a different puzzle, complete with clues and decorations related to a specific historical time period. Students will have a choice of five themes/historical periods  – Stone Age, Bronze Age, Ancient Rome, Early Modern, and Late Modern. ​
The puzzles will need to meet specific requirements and align with the escape room narrative (each of the puzzles will house a clue that will hold a part of the answer to override MOTHER, an AI threatening to take over the world). At the end, all puzzles will connect into a larger whole. Players will need to successfully complete each puzzle to reveal the password to override MOTHER and save the world. ​
Students will collaborate to exhibit their puzzles as part of an immersive escape room experience. Students, teachers and parents should be encouraged to take part in the escape room experience.
Note: The online resources for this program are freely available to all teachers via the Victorian Department of Education and Training portal, Fuse.
Industry Focus
Themed Entertainment
Escape Rooms
Curriculum Links
Science
Technology
Engineering
Art
Maths
Success Criteria
Students can understand the concept of an escape room experience
Students able to collaborate effectively to create a puzzle that reflects a specific historial time period and ties in with a specific escape room narrative
Students able to consider a range of tools, technologies and specialist equipment
Skills Focus
Collaboration
Communication
Creativity
Problem Solving
Capabilities
Critical & Creative Thinking
Personal & Social
Tech Skill-Ups
The tech used would be dependent on the availability at the host school. However, at the Tech School, we offered 3D modelling (TinkerCAD), digital design (Adobe Illustrator CC) and coding with microcontrollers (micro:bit) as well as low-tech options.