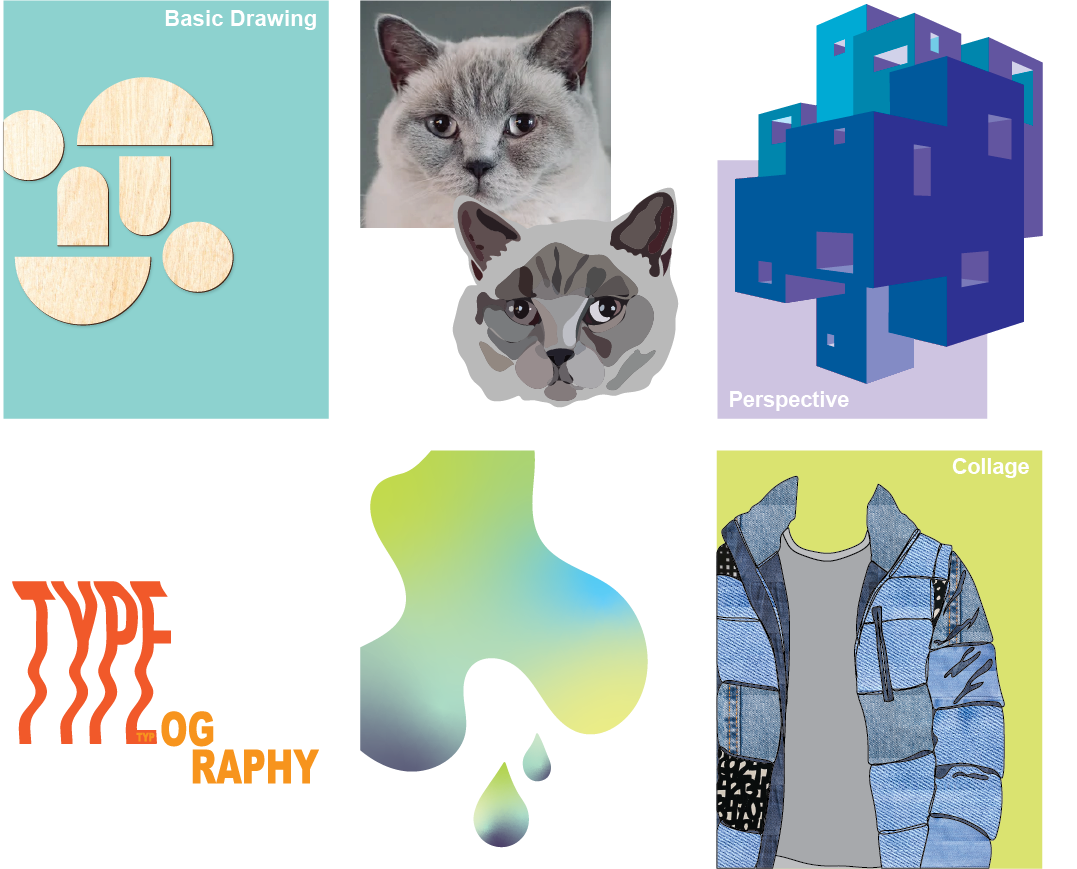 Digital Product Design
with Adobe Illustrator CC
Term: 1-4
Program Type: Teacher Tech Skill-Up
Duration: 90 minutes
Teachers will learn the fundamental tools and functions of digital product design and how it can be used to create graphics for a range of artistic, scientific and technical applications.
The sessions introduce participants to a different digital design technique or tool using industry-standard software, Adobe Illustrator CC. 
Session structures include live demonstrations of tools and techniques, followed by design time, with our team on hand to provide support and guidance where needed. 
Note: Participants will require Adobe Illustrator CC on their device to participate in this program. For Victorian government schools, this is available via eduSTAR. Please contact your school's IT department for more details.
Program for people who:
Have an interest in digital design and/or product design
Want to learn how to use Adobe Illustrator and its widespread applications
Would like to build their digital literacy skills
Tech you will learn:
Adobe Illustrator CC (Digital Design)