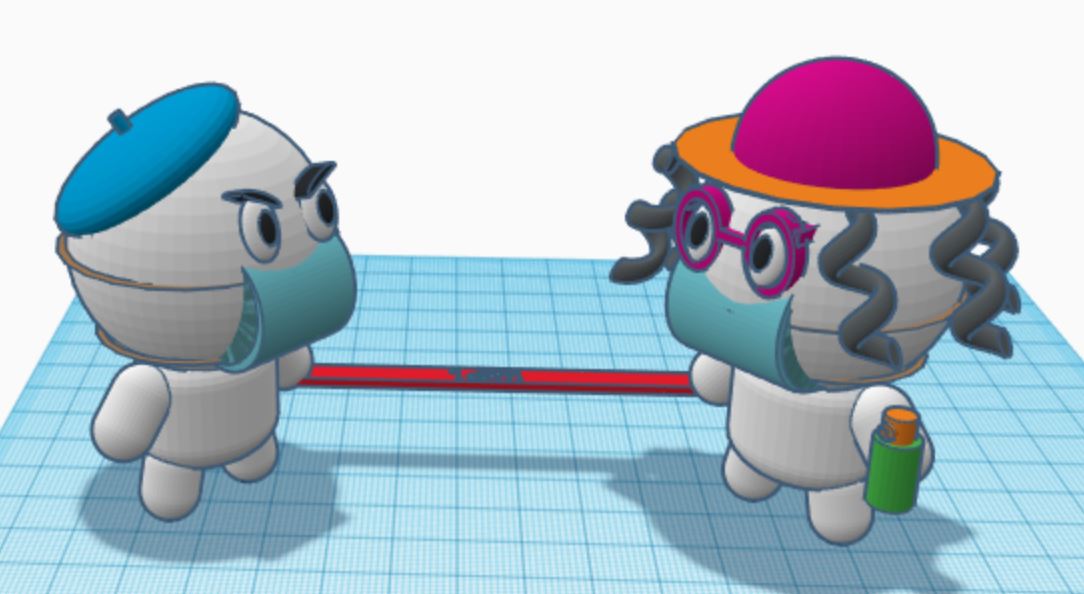 Introduction to 3D Modelling
with Autodesk TinkerCAD
Term: 1-4
Program Type: Teacher Tech Skill-Up
Duration: 90 minutes
Designed for complete beginners, teachers will learn the fundamentals of 3D modelling and computer-aided design. The use of the free online software, TinkerCAD, enables participants to apply geometric knowledge to create complex 3D designs in a fun and efficient way.
Program for people who:
Have an interest in 3D modelling and printing
Are beginners and would like learn how to create 3D designs using a freely available software.
Would like to build their digital literacy skills
Tech you will learn:
Autodesk TinkerCAD
(3D Modelling/Computer-Aided Design)