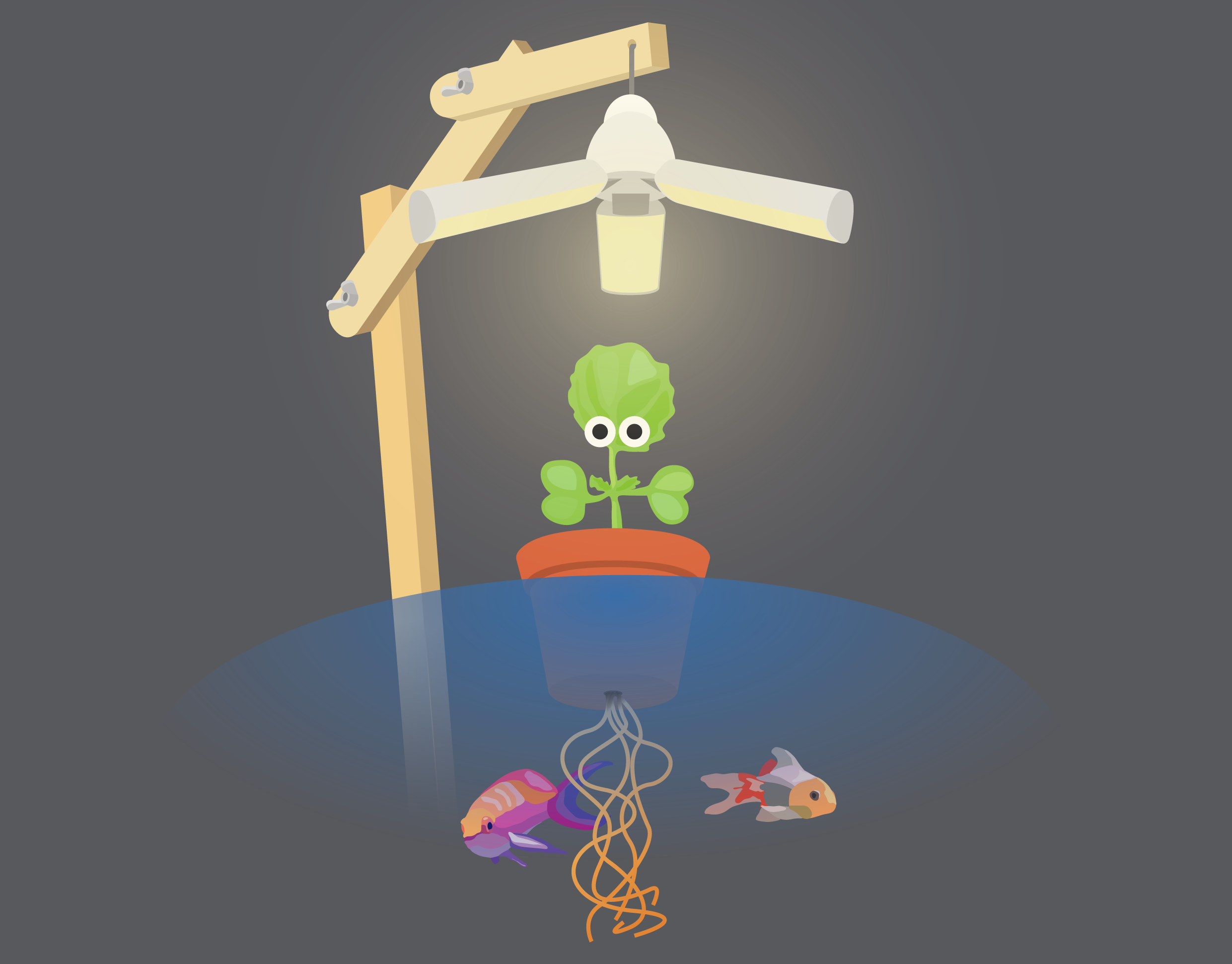 AutoCrops
In partnership with Ecosystem by Farmwall
Term: 1-2
Program Type: Core Program (Design Challenge)
Duration: 2 days consecutive plus 2-3 prework lessons
Year Level: 7-12
In our constantly developing world, the need for more efficient, sustainable and automated ways of living is becoming even more important. In this Design Challenge, students take on the role of product designers, engaged by local entrepreneurs at Farmwall.
This innovative company have developed an urban farming solution for the home, allowing users to grow healthy microgreen crops in a fun and convenient way. Students will learn about zero waste growing, aquaponic and hydroponic care, using manufacturing techniques to develop prototypes that automate parts of the Farmwall Home system.
These designs will have the potential to make growing food at home more efficient, unlocking hours of free time previously spent in maintaining the system, helping transform homes into automated food producing ecosystems.
Industry Focus
Advanced Manufacturing
Urban Food Production
Curriculum Links
Science
Technology
Engineering
Art
Maths
Success Criteria
Students are able to communicate the key advantages of automated farming systems.
Students can collaborate effectively to create solutions to identified problems​
Students can consider a range of tools, technologies and specialist equipment
Skills Focus
Collaboration
Communication
Creativity
Digital Literacy
Innovation
Problem Solving
Capabilities
Critical & Creative Thinking
Personal & Social
Ethical
Tech Skill-Ups
Sensor Tech
Microcontrollers
App Design