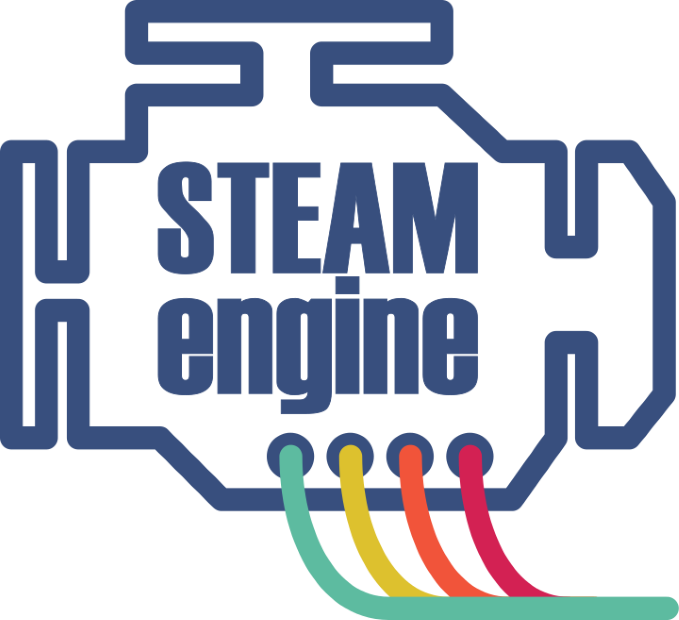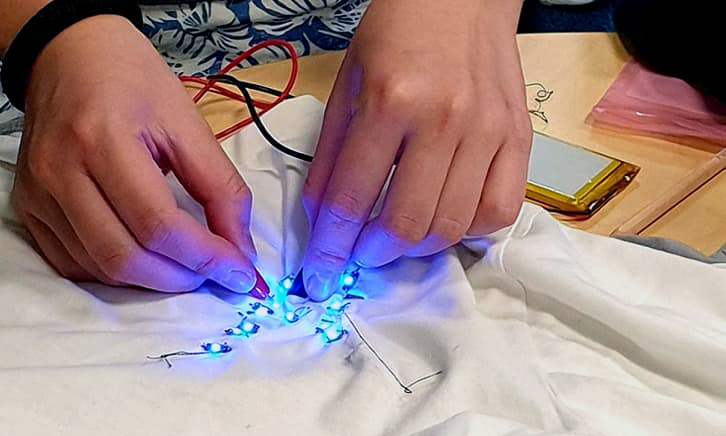 Program: Access session
Duration: 2.5 hours once a week
Term: Returning soon!
A makerspace for secondary school students to work on their own personal projects. During these designated times, young people will have access to the advanced manufacturing tools and resources available at the tech school, as well as to mentors who can assist with issues and provide knowledge where needed.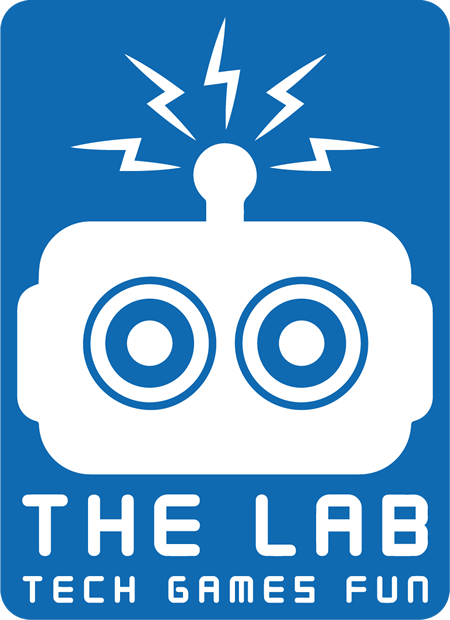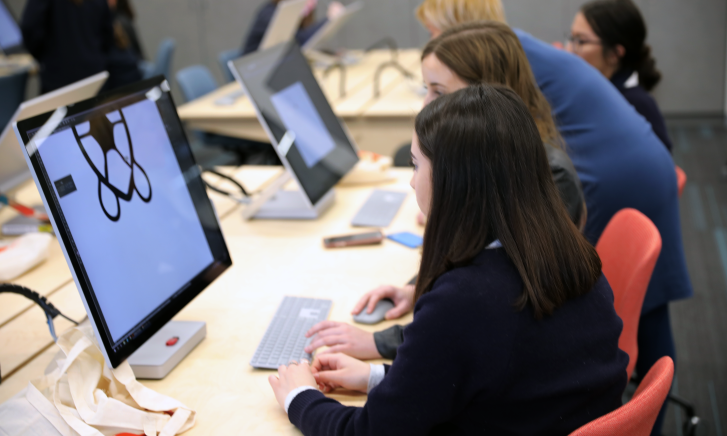 Program: After-school
Duration: 2 hours once a week
Term: Coming soon!
A technology club for young people aged 10 to 16 with high-functioning autism. Participants are paired with mentors who have technical expertise of mutual interest such as programming, 3D and digital design, and gaming.
Interested in an after-school program? Get in touch!