Teacher Professional Development
We offer a number of professional development opportunities for our partner school teachers to develop their professional practice and networks.
Workshops will be offered at the start of each term.
Upcoming Workshops
Check back here soon!
Ongoing Opportunities for Teachers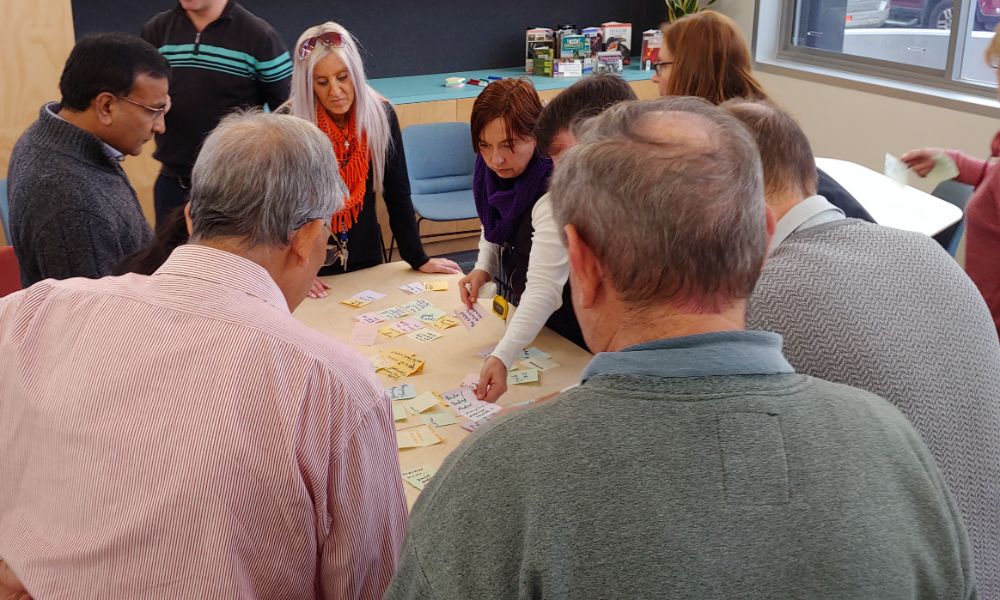 Program Co-Development
Co-construction of our core programs is a key element of professional development for teachers, positioning the Tech School as a learning incubator and enabling learning approaches and programs to be implemented in partner school settings.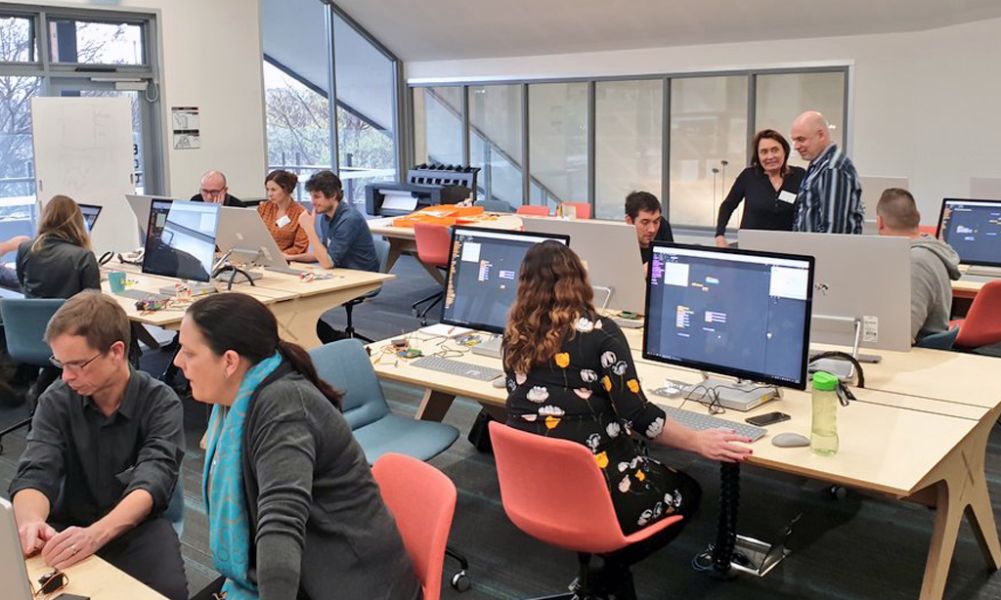 Pre-Requesite Teacher PD
Pre-requisite professional development workshops will be offered at the start of Term 1 and Term 3 for teachers booked into our core programs, which will provide teachers with the opportunity to learn to run one of our tech Skill Up sessions.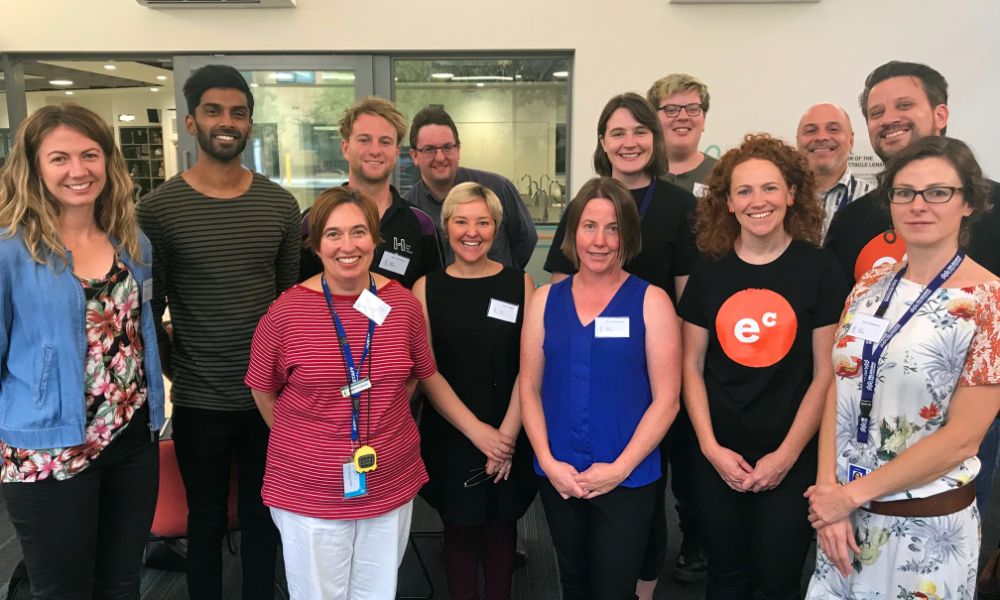 Tech School Ambassadors
Our teacher ambassador program provides teachers with even greater opportunities to develop their leadership skills and feed into the ongoing development of the Tech School.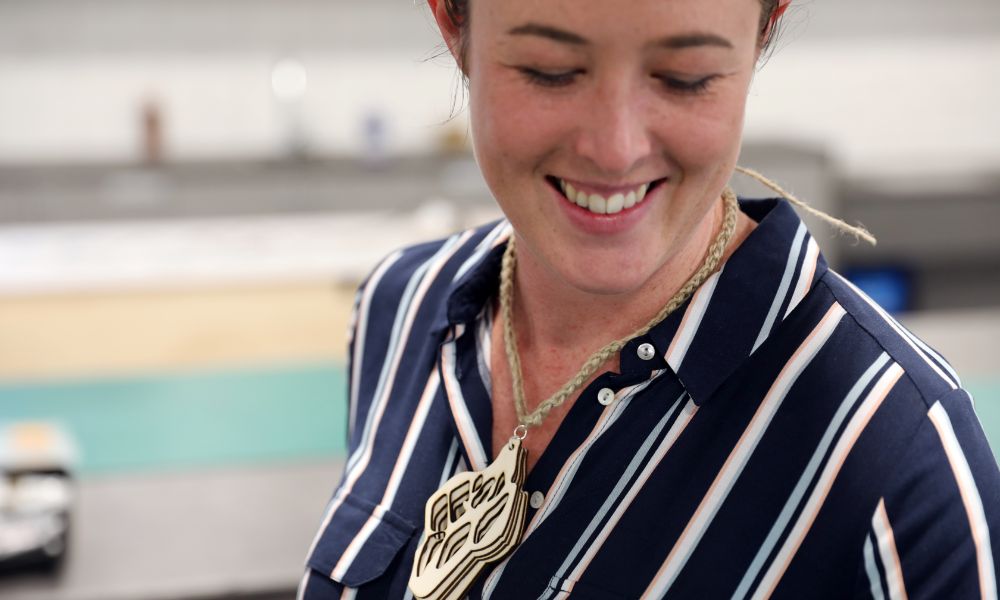 Pre-Service Teachers
For pre-service teachers, we have opportunities for work and research placements throughout the year.
Interested in one of our Teacher Professional Development programs?