Our specialist programs focus on the growth industries of Melbourne's north and are supported or facilitated by an industry professional. They broaden student views on pathways and careers and leverage community, industry and partnership expertise and resources.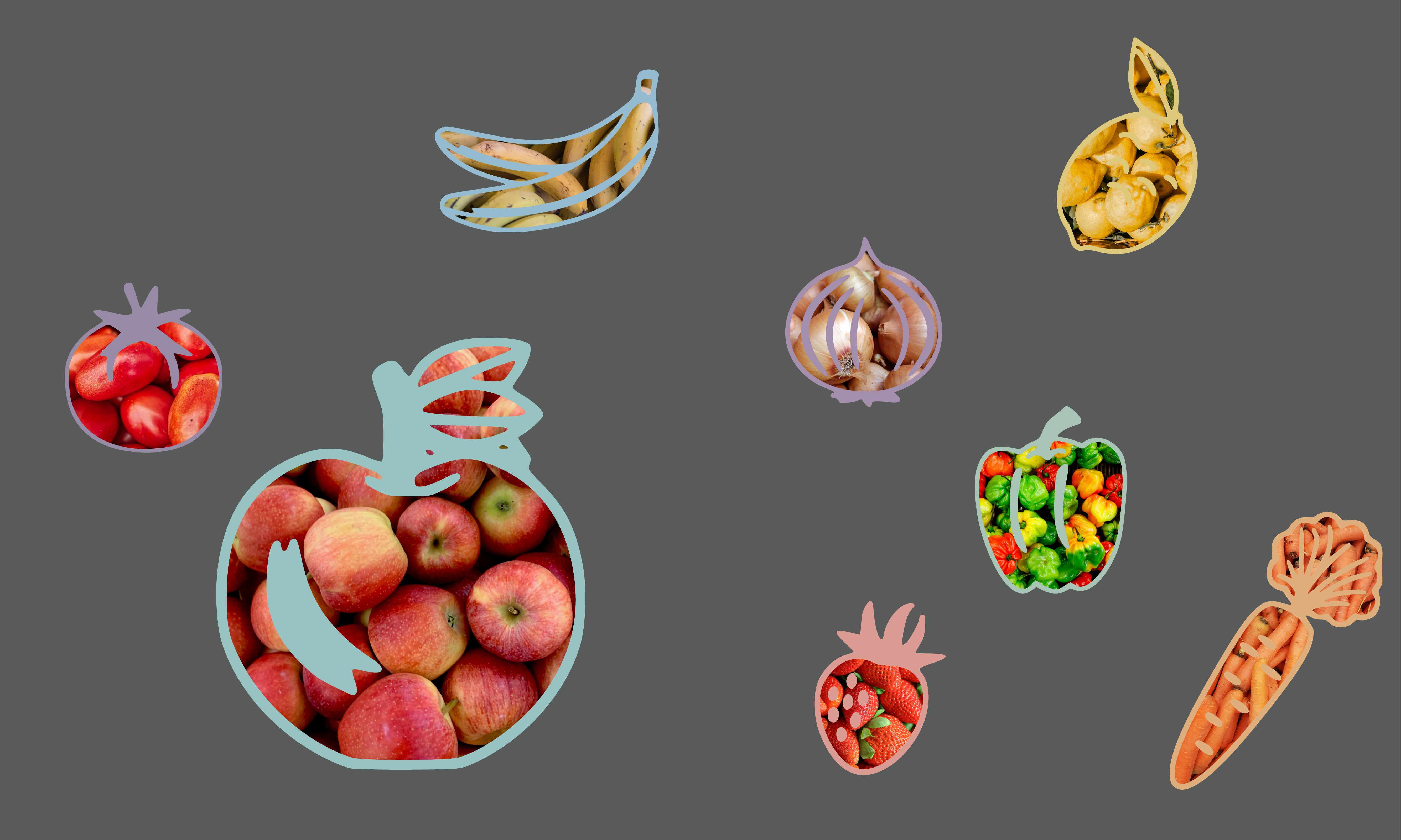 FoodLab
Program: Specialist Design Challenge
Term: Available all school year
Duration: 2 days consecutive
Combining food science with product design, students will work over two days to create a new innovative product that turns low-value mushroom stalks into a value-added product, redirecting the stalks from compost to the supermarket shelves. Student will get creative and learn how to apply the science of food as well as techniques and technologies used in the modern food industry. This program showcases our industry partners, Costa Mushrooms and Farmwall.
Protective Moto Gear
Program: Specialist Design Challenge
Term: Available all school year
Duration: 2 days consecutive
During this two-day design challenge, students will create an item of protective motorcycle gear suitable for riders in urban environments. This program brings together engineering, material science, physics and mathematics to develop new solutions. Students will develop skills in 3D modelling, Adobe Illustrator and wearable technology, and undertake abrasion testing. This program has been developed in partnership with the Institute for Frontier Materials and showcases Moto Femmes and TAC.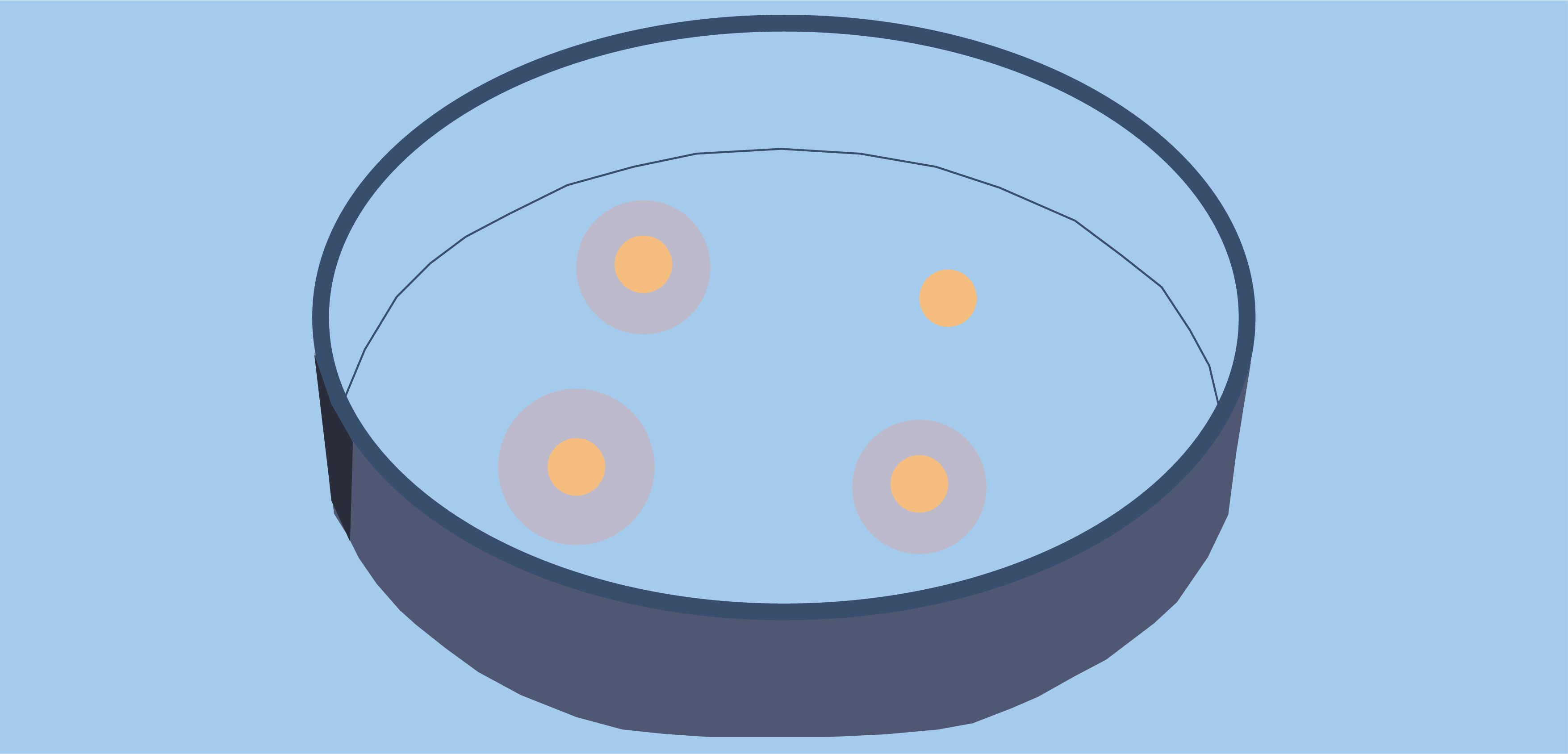 Medical Biotech Scientific Inquiry
Program: Specialist Scientific Inquiry
Term: Available all school year
Duration: Delivered across the term with in-school delivery by teachers and optional lab-based delivery led by and run at the Tech School.
This specialist program introduces young people to the global challenge of antimicrobial resistance. Through a suite of online resources, students are guided through the process of designing their own scientific investigation to determine the antimicrobial properties of chosen extracts. Teachers have the option to book into the Tech School for students to conduct their experiments. This program showcases our industry partner, CSL Behring.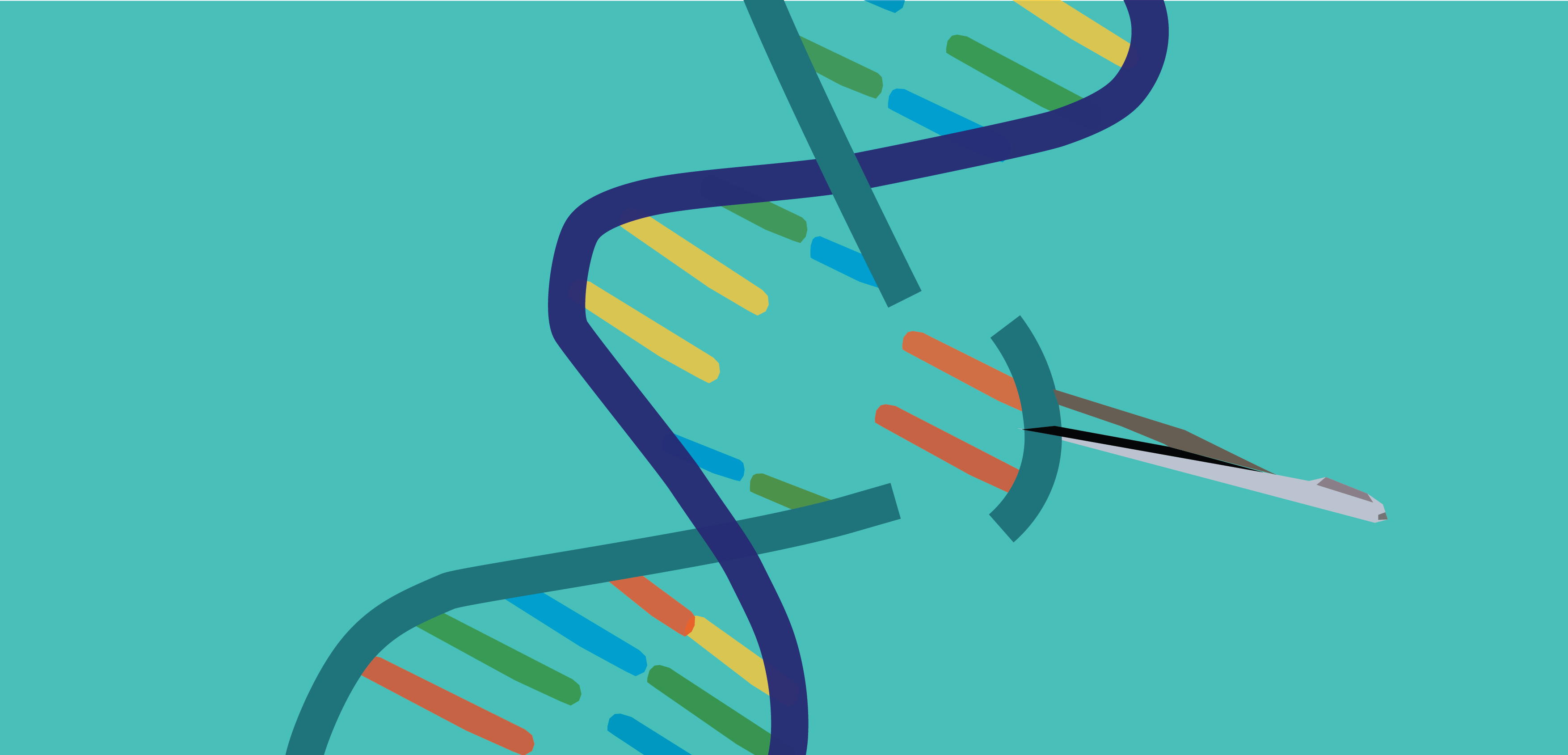 Medical Biotech Design Challenge
Program: Design Challenge
Term: Coming soon!
Duration: 2 days consecutive
Biotechnology is a leading future industry, critical to the emerging challenges of liveability & population growth. This program encourages our younger citizens to realise the wealth of opportunities within the biotech sector and provides an opportunity to authentically engage with industry through STEM innovation.
Interested in one of our programs?