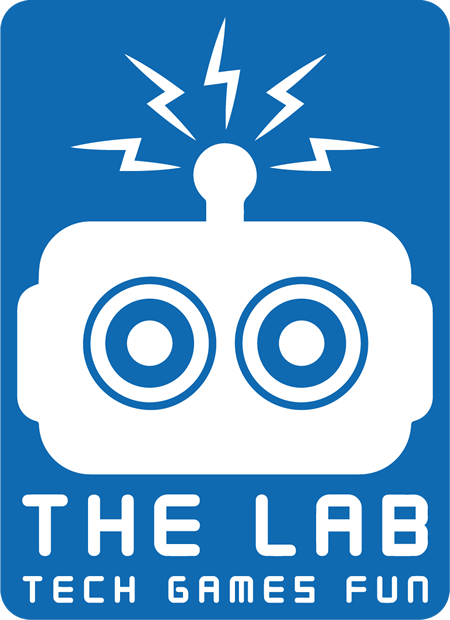 The Epping Lab
In collaboration with The Lab
Who: Young people aged 10-18 who identify as being on the autism spectrum
When: Thursdays 4-6 pm, Terms 1-4
Where: Whittlesea Tech School
The Lab is a technology club for young people aged 10 to 18 who identify as being on the autism spectrum and enjoy working with computers.
We provide a safe and supportive environment where participants can share their interests and work together. Participants are paired with mentors who have technical expertise in a mutual interest, such as programming, 3D modelling, digital design and gaming.
At each weekly two-hour session, mentors work with attendees to develop their social, personal and technology skills. These sessions take an unstructured approach so every session can be different. We want participants to undertake activities because it interests them, not because they have to. The Lab is designed to be a supportive place to visit, hang out and learn whilst having fun.
Check back soon for information on how to register.
Program for people who:
Enjoy working with computers
Would like a space to learn that is unlike school
Tech you will learn:
Game Design
Graphic Design
Programming
Computer-Aided Design (3D Modelling)