Entrepreneur Incubator Programs
In collaboration with the Melbourne Innovation Centre, these programs support the next generation of inventors and entrepreneurs to realise their potential.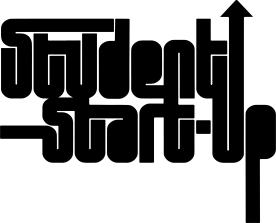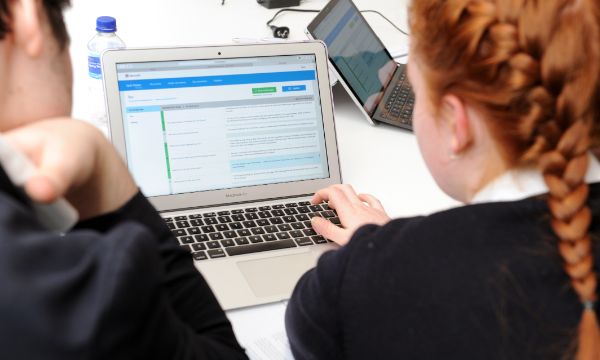 Introduction to Enterprise Learning
Year Level: 9 & 10
Term: 2
Duration: 5 hours of online modules, including webinars
This program will be offered in a blended learning mode in collaboration with the Melbourne Innovation Centre and can be accessed by students from across Victoria. Modules will introduce students to lean and agile processes for innovation. The program will culminate in a pitch event where students will be presented with a certificate of completion. This program is a lead into the Student Start-Up Entrepreneurship program.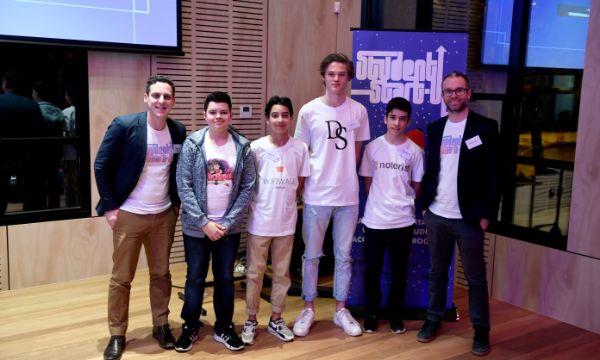 Student Start-Up Entrepreneurship
Year Level: 9-12 via application process
Term: 3
Duration: 5 days over 5 consecutive weeks
This enterprise learning program is led by the Melbourne Innovation Centre and supports students through early stage validation of a business concept. Students will work on their own business ideas to understand the market, develop a branding concept and deliver a pitch. Students will work alongside mentors from across Australia and will have access to a co-working space at the Melbourne Innovation Centre. The program gives students a lived experience of lean and agile methodologies.
Interested in one of these Entrepreneur programs?