In collaboration with the Melbourne Innovation Centre, these programs support the next generation of inventors and entrepreneurs to realise their potential.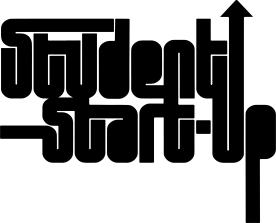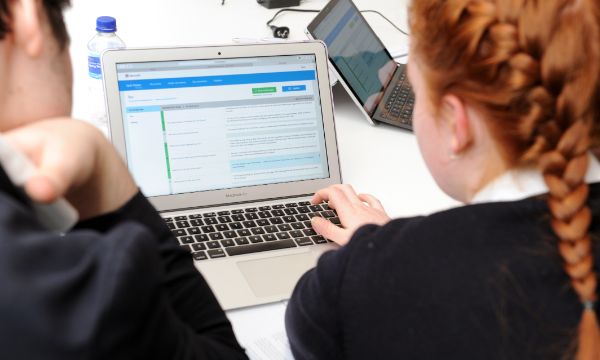 Introduction to Entrepreneurship
Year Level: 8-12 (open to all Victorian students)
Term: 3 (September 14 & 16)
Duration: 2-day intensive program
This virtual program is open to secondary students from across Victoria and is provided in collaboration with the Melbourne Innovation Centre and mentor support from In2Science . This program provides a structured, virtual entrepreneurial extension program to support young people build critical entrepreneurial and intrapreneurial skills, as well as an understanding of start-up and lean methodologies. Graduates from this program will have the opportunity to apply for the Student Start-Up Academy.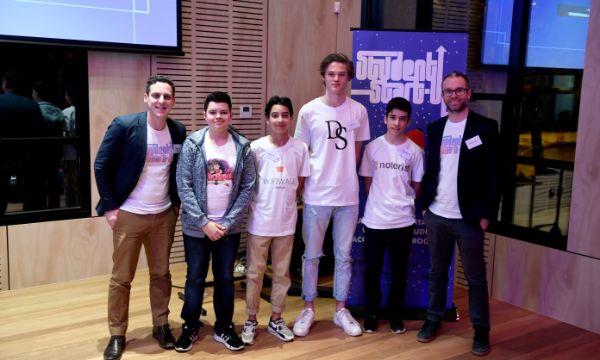 Student Start-Up Academy
Year Level: 9-12 via application process
Term: 3
Duration: 5 days over 5 consecutive weeks
This enterprise learning program is led by the Melbourne Innovation Centre and is Victoria's only student Business Incubator. The program supports students through early stage validation of a business concept. Students will work on their own business ideas to understand the market, develop a branding concept and deliver a pitch. Students will have access to highly credentialed mentors, pitch training and seed funding to start building and executing their business model. The program gives students a lived experience of lean and agile methodologies.
Interested in one of these entrepreneur programs?