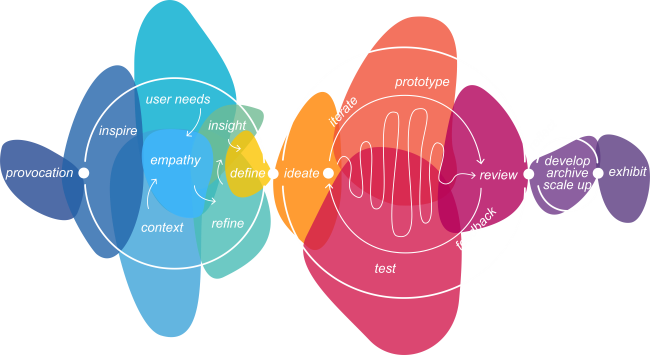 Inquiries and design challenges are our main offerings to partner secondary schools based on their point allocation.
Our Tech School Innovation Process underpins all of these multi-day programs. Our Innovation Process is based on Design Thinking and SOLO taxonomy.
The first part of the process centres around gaining a deeper understanding of the challenge and defining which aspect students will tackle.
The latter part of the process is where students generate, build, test, iterate, pitch and exhibit their ideas.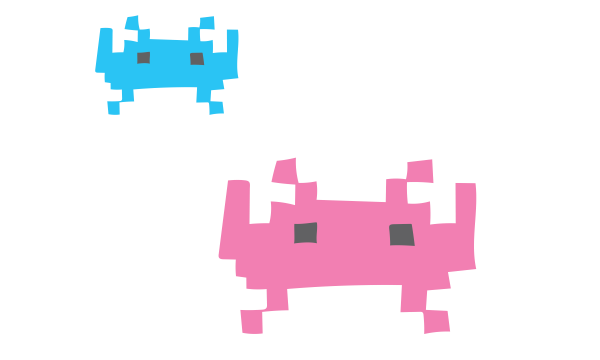 STEM Arcade
Program: Design Challenge
Term: 1 & 2 2020
Duration: 2 days consecutive
Learning through gaming or play can be a powerful method for understanding difficult concepts. In this design challenge, students will create an arcade game that demonstrates a STEM principle for a younger audience. Students will program custom games, design unique controllers and build cabinets that create an engaging experience for primary school students.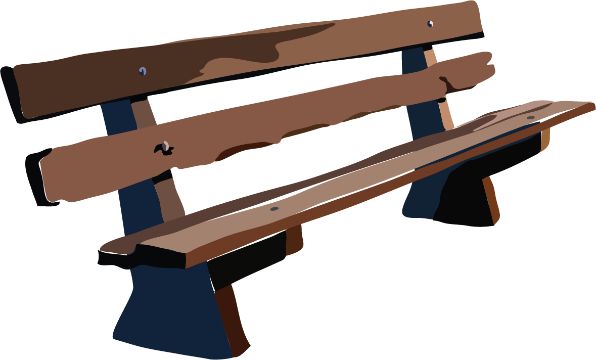 Past, Present, Poverty: Liveability for All
Program: Inquiry
Term: 1 & 2 2020
Duration: 3 days consecutive
This inquiry examines the complex problem of modern-day poverty through the lens of an urban designer. By investigating hostile and inclusive design and how they relate to poverty and liveability, students will (re-)design elements of local public spaces to be more human-centred, inclusive and supportive for vulnerable people.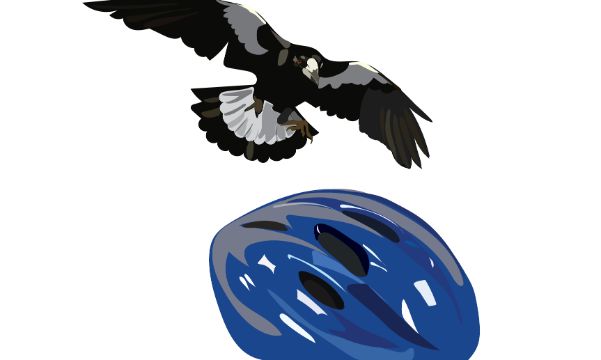 Human-Animal Interactions
Program: Design Challenge
Term: 3 & 4 2020
Duration: 2 days consecutive
Human interaction with wildlife, livestock and pets form an important part of our daily lives. Through investigating different human-animal interactions, this design challenge asks students to design an innovation that improves human and animal wellbeing using sensor technology and underpinned by scientific research.
Connecting with Mental Wellbeing
Program: Inquiry
Term: 3 & 4 2020
Duration: 3 days consecutive
In our busy modern lives, looking after our mental wellbeing is incredibly important, but is often overlooked compared to our physical health. In this inquiry, through investigating social and emotional connection, students will innovate with technology to improve or raise awareness about the importance of mental wellbeing.
Interested in one of our core programs?